Green Coffee from Costa Rica 1kg
8.00 د.ك
Brand: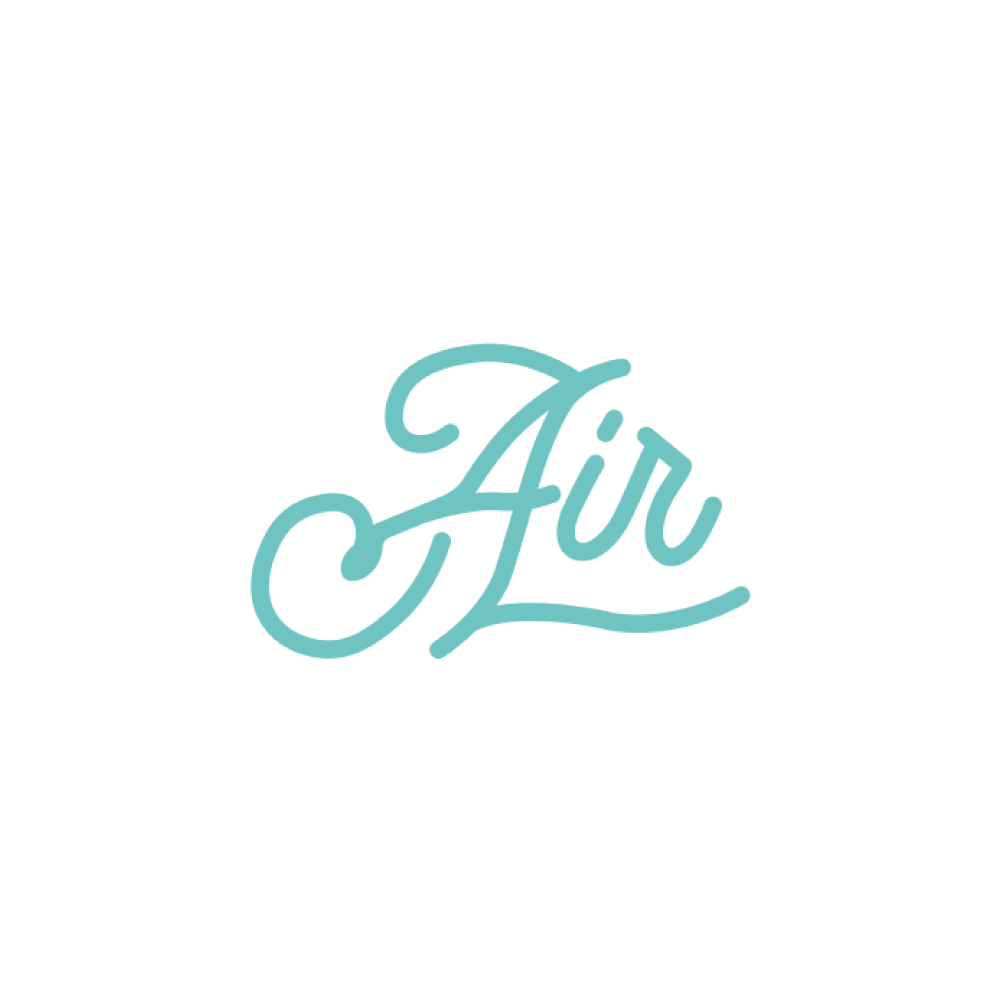 Airroastery
Name: Los Cipreses H
Specialty Coffee
Source: Asprova Costa Rica
Varieties: Caturra, Catuai (Red and Yellow)
Processing: Honey Process
Score: 87
Elevation: 1650 MASL
Tasting Notes: Green Apple, Pineapple, Red Grape
Unroasted green coffee from Costa Rica
beans Costa Rica Coffee
Only 1 item(s) left in stock.
---
costa rica green coffee beans
Chirrip's is a small family founded by Regub Ureta and Isabel Rojas in 2005. It is in the southern part of Costa Rica, in a small area called Chirripo, within the Brunca region.
During the early years, the family had to overcome numerous obstacles. However, through perseverance, belief in the project, and hard work, they gained recognition for producing specialty coffee. In 2019, Rigula's Arabica unit received a score of 5 micro lots, and Isabel's unit achieved a score of 20 in the Cup of Excellence competition in Costa Rica. This made them the first company from the Chirripo region to be ranked among the top ten in COE.
The farm is managed sustainably, focusing on reducing the carbon footprint in the environment and implementing proper pruning techniques to provide organic matter to the soil and maintain the vitality of the coffee trees. Fertilization is based on annual soil analysis, and herbicides are used selectively in areas with strong weed growth. All water sources are protected, and fruit trees are also present on the farm. 
Product Information:
Name: Los Cipreses H
Type: Specialty Coffee
Source: Asprova Costa Rica
Varieties: Caturra, Catuai (Red and Yellow)
Processing: Honey Process
Score: 87
Elevation: 1650 MASL (meters above sea level)
Flavor Notes: Green Apple, Pineapple, Red Grape
Shop more coffee beans