Colombian Green Coffee – Boyla 1kg
8.00 د.ك
Brand: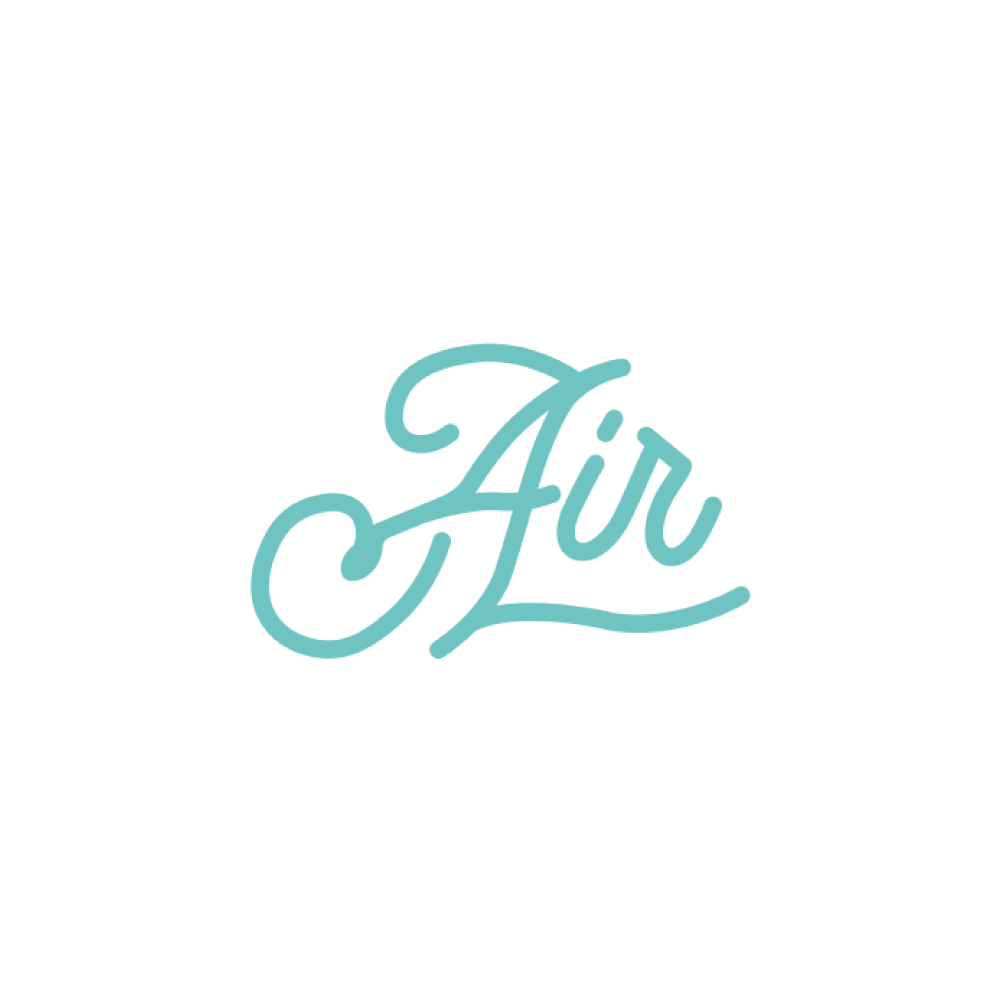 Airroastery
Name: Boyla
Variety: Caturra
Processing: Natural (Dry Process)
Elevation: 1650 meters
Rating: 87.5
Tasting Notes: Blackberry, Cherry, Grapefruit, Grape
Out of stock
---
Boyla Colombian Green Coffee
Boyla Colombian Green Coffee comes from the beautiful Domina La farm, which covers an area of 47 hectares. It boasts a panoramic view that allows you to witness breathtaking sunsets. The farm is in the village of Negra Agua, in the municipality of Petalite, at an elevation of 1650 meters above sea level. The farm was acquired in 2005.
Product Information:
Variety: Caturra
Processing: Natural Sun-dried
Elevation: 1650 meters
Rating: 87.5
Flavor Notes: Blackberry, Cherry, Grapefruit, Grape
Shop more coffee beans