Specialty Green Coffee Indonesian 1kg
8.00 د.ك
Brand: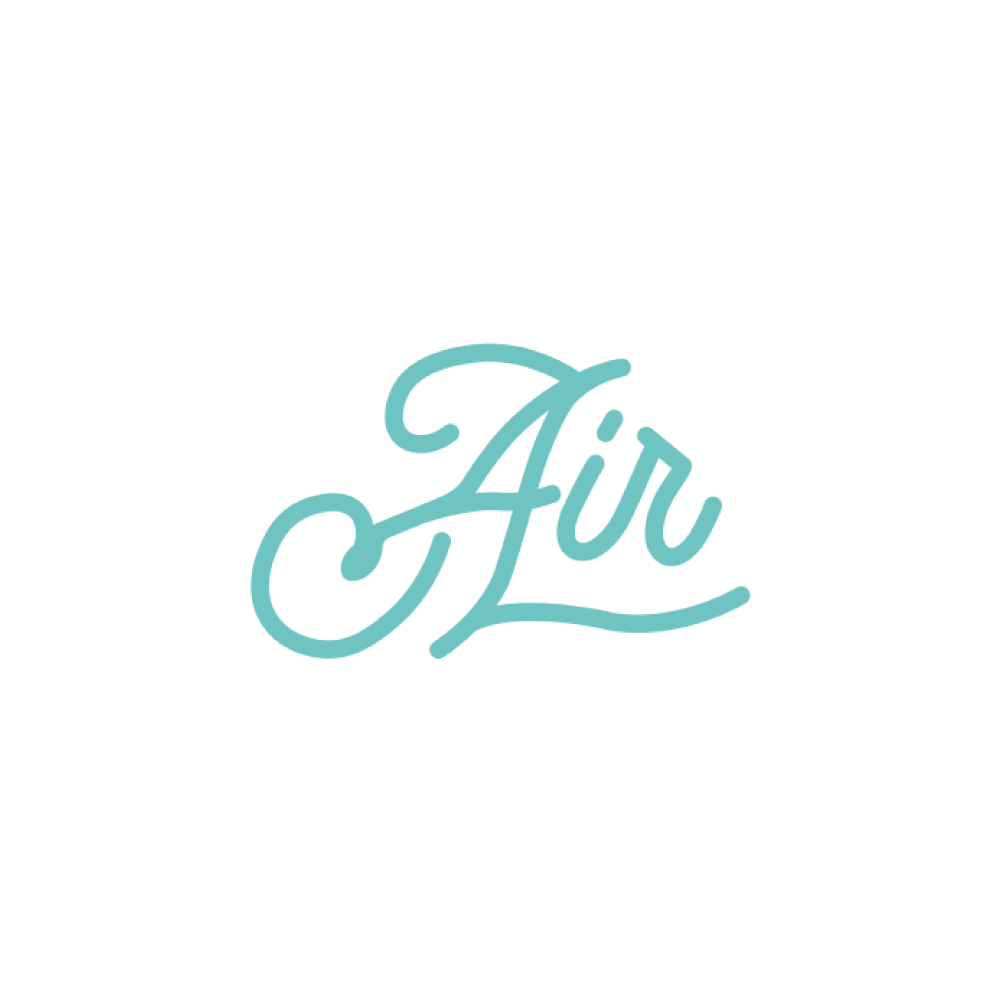 Airroastery
Name: Gayo Grape Telege Atug
Varieties: Ateng Super, Tim-Tim, Bourbon, Abyssinia
Processing: Fully Washed
Elevation: 1500 – 1600 MASL
Rating: 86.75%
Cup Profile: Rich body and vibrant acidity
Tasting Notes: Red fruits, clove tobacco, cedarwood, and mossy earth
indonesia specialty coffee
Only 2 item(s) left in stock.
---
specialty coffee indonesia
After selecting the ripe cherry beans for coffee, the coffee cherries undergo a drying process that closely resembles the natural process, where the coffee cherries dry naturally.
While the natural process takes around two weeks for the cherries to dry, this process takes 30 to 60 days (depending on the weather as well). The drying process is intentionally longer because farmers believe that the longer the drying period, the more the cherries adhere to the coffee beans.
Product Information:
Name: Gayo Grape Telege Atug
Varieties: ATENG SUPER, TIM-TIM, BOURBON, ABYSSINIA
Processing: Dry (wet-hulled)
Elevation: 1500-1600 MASL (meters above sea level)
Rating: 86.75%
Drink Style: Rich body and vibrant acidity
Flavor Notes: Red fruits, clove tobacco, cedarwood, and mossy undertones
Shop more coffee beans