Colombia Narino Espresso 250g
5.00 د.ك
Brand: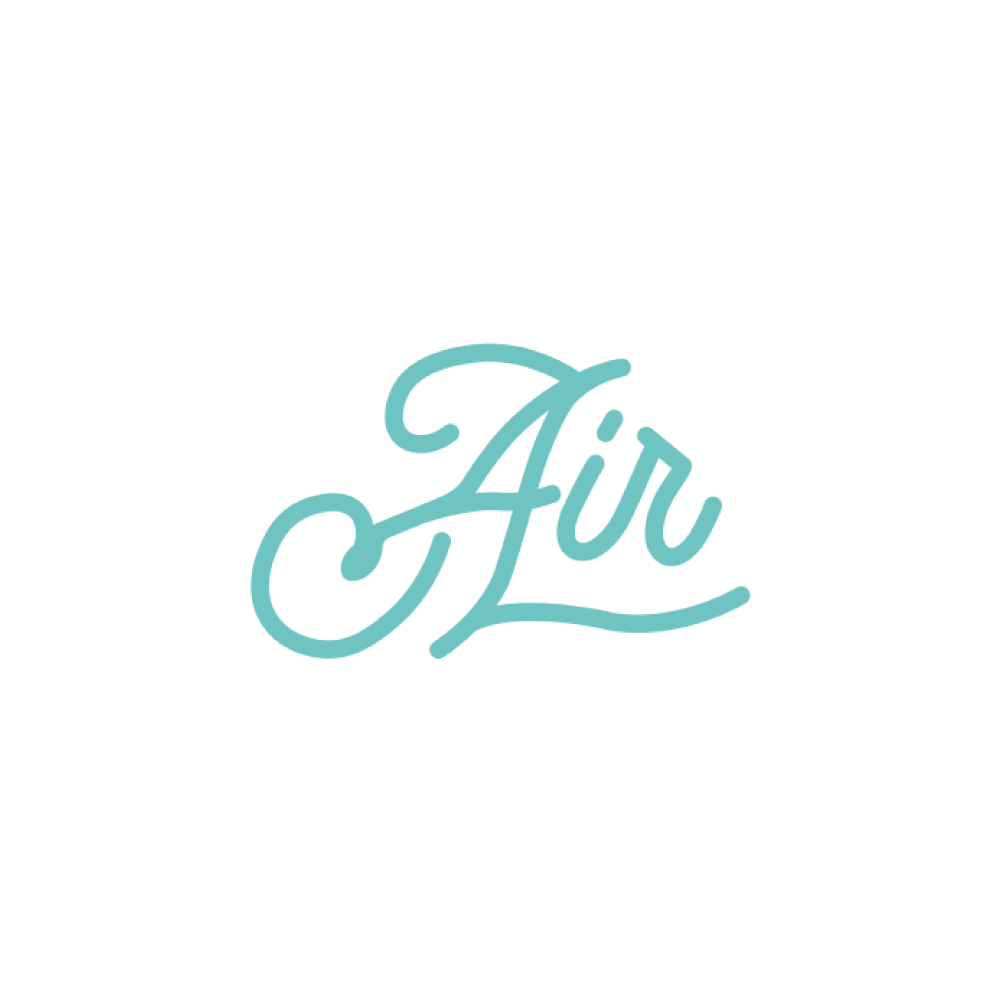 Airroastery
Country: Colombia
Elevation: 1500 – 2200 feet
Processing: Washed
Espresso-specific roast
Experience the finest Colombian beans | Nariño Espresso 250g | A distinctive blend with high sweetness.
Only 12 item(s) left in stock.
---
Colombia Narino
This Colombian specialty coffee, named Narino, is a dedicated espresso roast available in a 250g package. It has been air-roasted by our roastery, and as shown in the image, it exhibits clear notes of sweetness. Get it from our store now.
Product Information:
Country: Colombia
Elevation: 1500 – 2200 feet
Processing: Washed
Roast: Espresso-specific