Costa Rica Maria – Filter 250g
7.50 د.ك
Brand: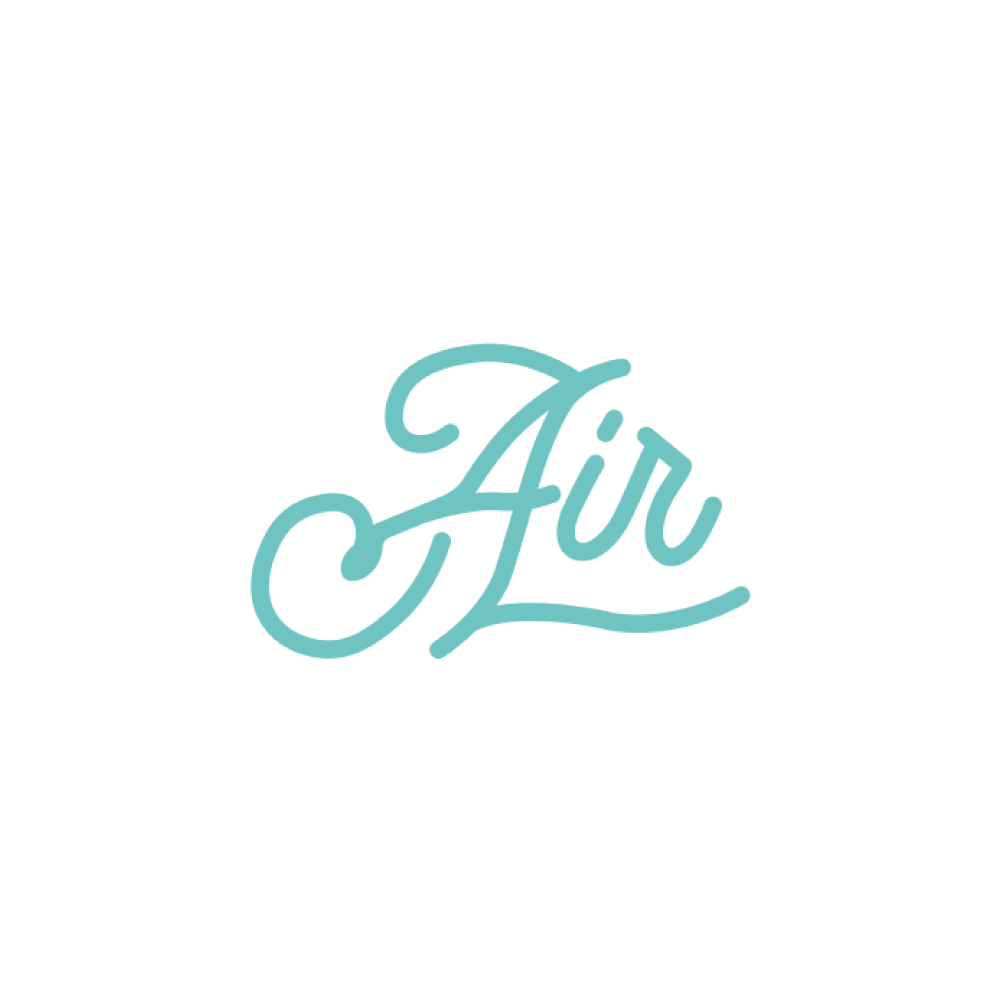 Airroastery
Altitude : 1,650MASL
Variety: Red Catuai
Location : Santa Maria de
Dota – Santos
Preparation : Anerobic
Natural
Cup Profile: Cacao Nibs,
Mango, Strawberry
Discover the unique and distinctive flavors of Maria coffee from Costa Rica in which cherries are fermented in water-sealed containers to create anaerobic conditions. Cherry fermentation for 108 hours. After fermentation, the cherries are laid out on raised beds to dry. It takes about 20 days
Only 7 item(s) left in stock.
---
It was Ivan Gerardo Solis Rivera
Dedicated to every type of coffee for over 20 years
years. This includes coffee cultivation,
processing and quality control. in 2018
The Café Solis & Cordero project started with
his family and established their own dry mill.
Solis & Cordero Micromill was incorporated in
2018 by the Solís Cordero family for help
Support for smallholders in the Santos region.
The factory offers a variety of services
Including cherry processing and selling
Specialty coffee to the world
Costa Roast Coffee Destinations
Rica, Consulting in Processing and Quality
Control and export services. to
Smallholders working with Solis & Cordero,
The grinder helps them differentiate their coffee
By maintaining traceability at farm level and
Using innovative quality-focused
processing methods for further improvement
coffee.
This anaerobic natural piece is very sweet
And that owner, Ivan Gerardo, got drunk
Solís R. was inspired to name
"Candy Natural" treatment. Ivan and him
Mature selective selective family, red
Cherries and delivered to Solis & Cordero
micromill. when eating cherries
Inspected and washed in clean water.
Then the cherries are fermented in water
Sealed containers to create anaerobes
conditions. Cherry fermentation for 108
hours. After fermentation, the cherry
Lay on raised beds to dry. it takes
Approximately 20 days for cherries
dry