El Salvador Himalaya Espresso 250g
5.00 د.ك
Brand: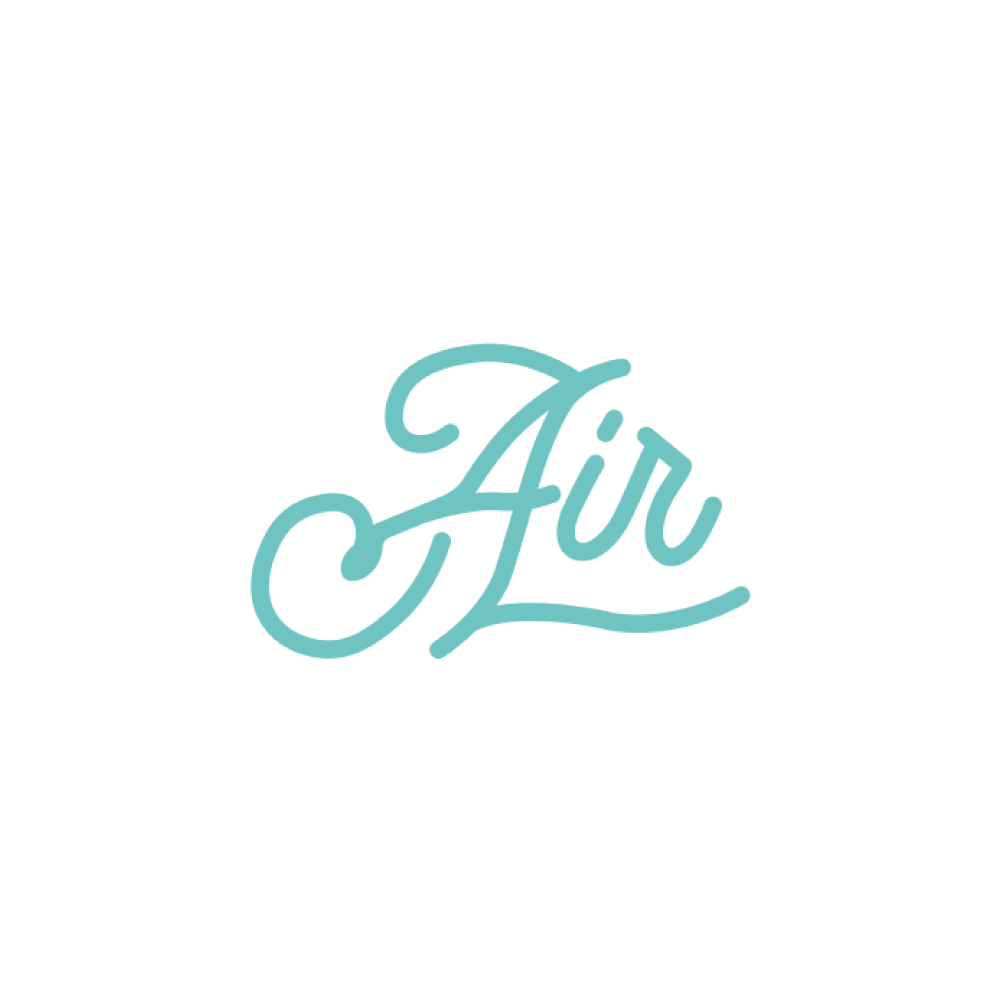 Airroastery
Country: El Salvador
Crop Name: Himalaya
Variety: Panamera
Processing: Dry
Altitude: 1550m
Cupping Score: 88.75
Tasting Notes: Caramel, Banana, Berry, Complexity, Sweetness
Discover the unique and distinctive flavors of El Salvador's Himalaya coffee, winner of the 2015 Himalaya Elite Cup award. It is one of the finest coffees from El Salvador and the world.
Out of stock
---
El Salvador Himalaya Coffee – 250g
Thanks to his parents, Mauricio Silveira grew up as a coffee farmer. Now, Mauricio owns five small coffee farms and a processing mill, where he oversees Panamera, Pacas, Bourbon, and Mara Cantura, which are the most popular coffee varieties grown on his farms.
Located in the highlands of Abancia, El Salvador, Finca Himalaya spans 15 hectares of gently sloping volcanic terrain with an average rainfall of about 2500mm. The farm is surrounded by pine trees.
The award-winning Himalaya Elite Cup in 2015 recognizes this exquisite coffee as one of the finest in El Salvador and the world. The beans are processed using African beds and sun-dried for 20 days without the mucilage.
Product Information:
Country: El Salvador
Crop Name: Himalaya
Variety: Panamera
Processing: Dry
Altitude: 1550m
Cupping Score: 88.75
Tasting Notes: Caramel, Banana, Berry, Complexity, Sweetness