Lelit Stainless Steel Thermometer PLA3800
5.50 د.ك
Brand: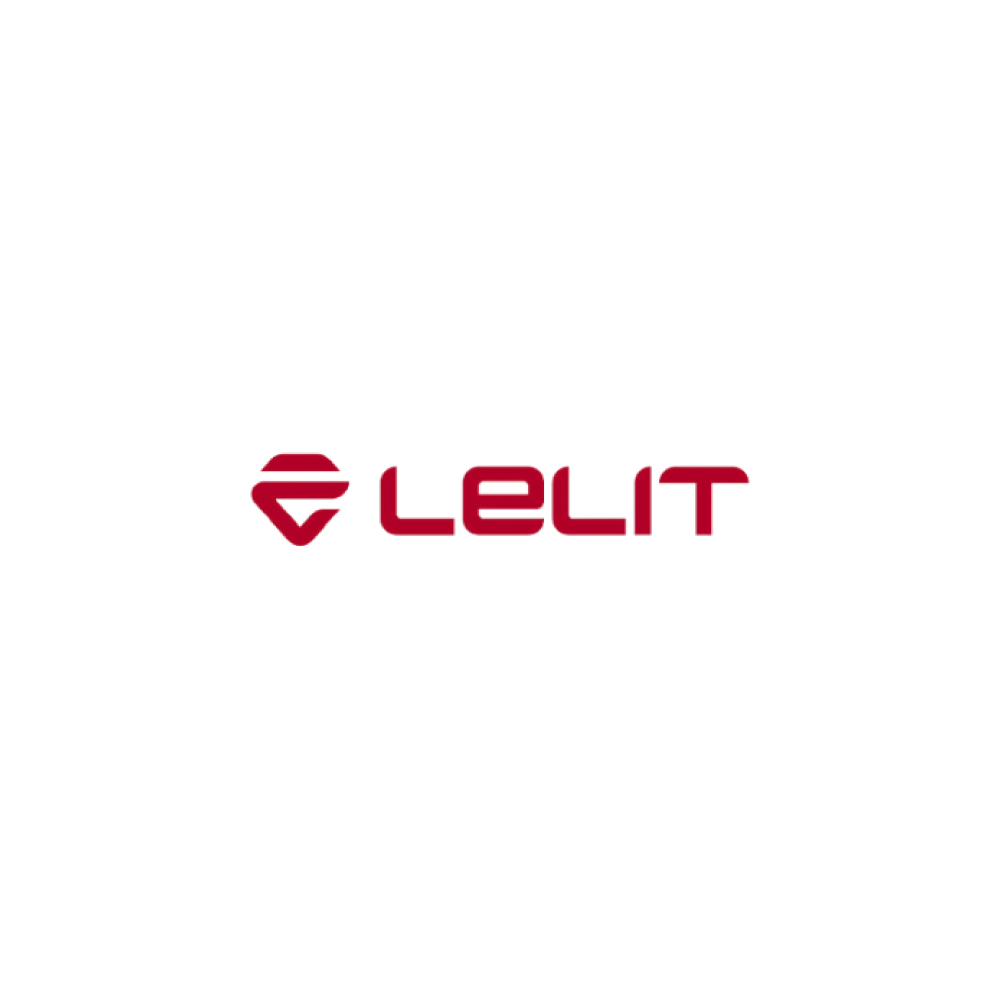 LELIT
Stainless steel immersion thermometer with double scale dial.
Out of stock
---
Lelit Stainless steel thermometer PLA3800
The Lelit Stainless Steel Thermometer PLA3800 is a high-quality immersion thermometer designed for precise temperature measurement. It features a durable stainless steel construction with a polished finish, ensuring food safety and long-lasting performance.
The thermometer has a double-scale dial, allowing you to read temperature measurements in both Celsius and Fahrenheit. The green area on the dial indicates the ideal temperature range, making it easy to achieve optimal results.
One of the convenient features of this thermometer is its clip, which allows it to be securely attached to LELIT milk jugs. This ensures accurate temperature monitoring during milk steaming or other applications.
Whether you're a professional barista or a home coffee enthusiast, the Lelit Stainless Steel Thermometer PLA3800 is a reliable tool that helps you achieve precise temperature control for consistent and delicious results.