Varia AKU scale ,black
33.00 د.ك
Brand: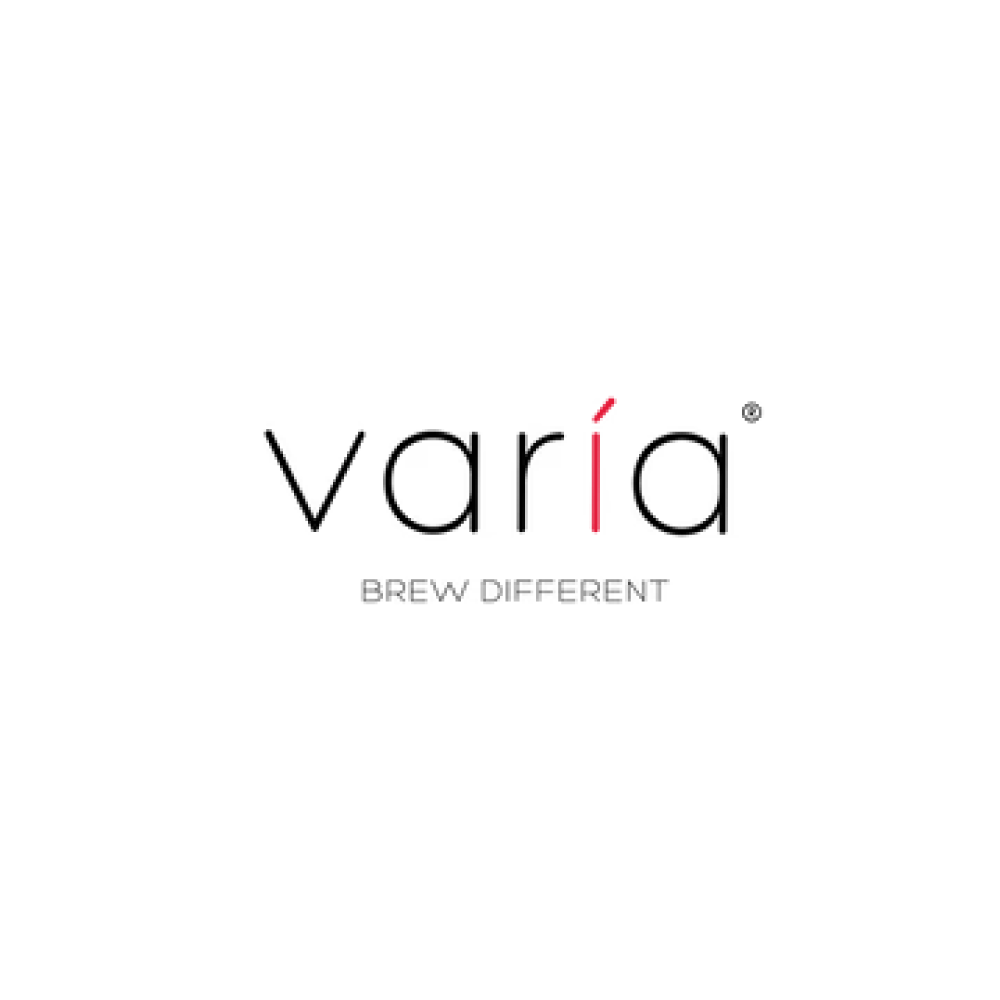 Varia
High precision: 0.1g accuracy.

Water Resistant: Protected from splashes and water.

Advanced Features

 : Auto balancing, auto timing and full manual mode.

Elegant design: black color.
VARIA AKU is a digital coffee scale with advanced features.
Only 2 item(s) left in stock.
---
AKU Scale: The perfect digital coffee scale for home and commercial use
Digital coffee scale with advanced features that make it ideal for home and commercial use. It features auto balance and auto timing as well as a full manual mode.
Technical details:
Brand: Varia

Name: AKU Scale

Country of manufacture: Hong Kong

Weight capacity: 3.1 kg

Weight accuracy: 0.1g

Dimensions: 120 x 110 x 19 mm

Load cell: High quality load cell

LED display: 9 digits

Power: 3.7V/1200mAh lithium polymer battery

Water resistance: IPX5

black color
Key Features
Auto Balance: The auto balance feature automatically removes unwanted weight from the scale, making it easier to measure the amount of grains or water required. This makes it easy to brew coffee without worrying about manually removing the weight.

Auto Timing: The auto timing feature calculates how long it takes to brew coffee, helping you control the quality of the end result. This is especially useful when preparing drip coffee or espresso.

Fully Manual Mode: Fully manual mode gives you complete control over every variable in the brewing process. This allows you to adjust the exact amount of water and grains for perfect results.

High Accuracy: AKU Scale provides 0.1g accuracy for extremely accurate measurement. This is especially important when preparing drip or espresso coffee, as even a slight variation in quantity can affect the quality of the coffee.

WATER RESISTANT: AKU Scale is protected from splashes and water, making it ideal for use in the kitchen. This means you can use the scale without worrying about damaging it with water or moisture.
care
Clean the scale with a damp cloth.

Do not immerse the scale in water.

Store the scale in a dry place.