PLA580W Wooden Handle Filterholders 58
24.00 د.ك
Brand: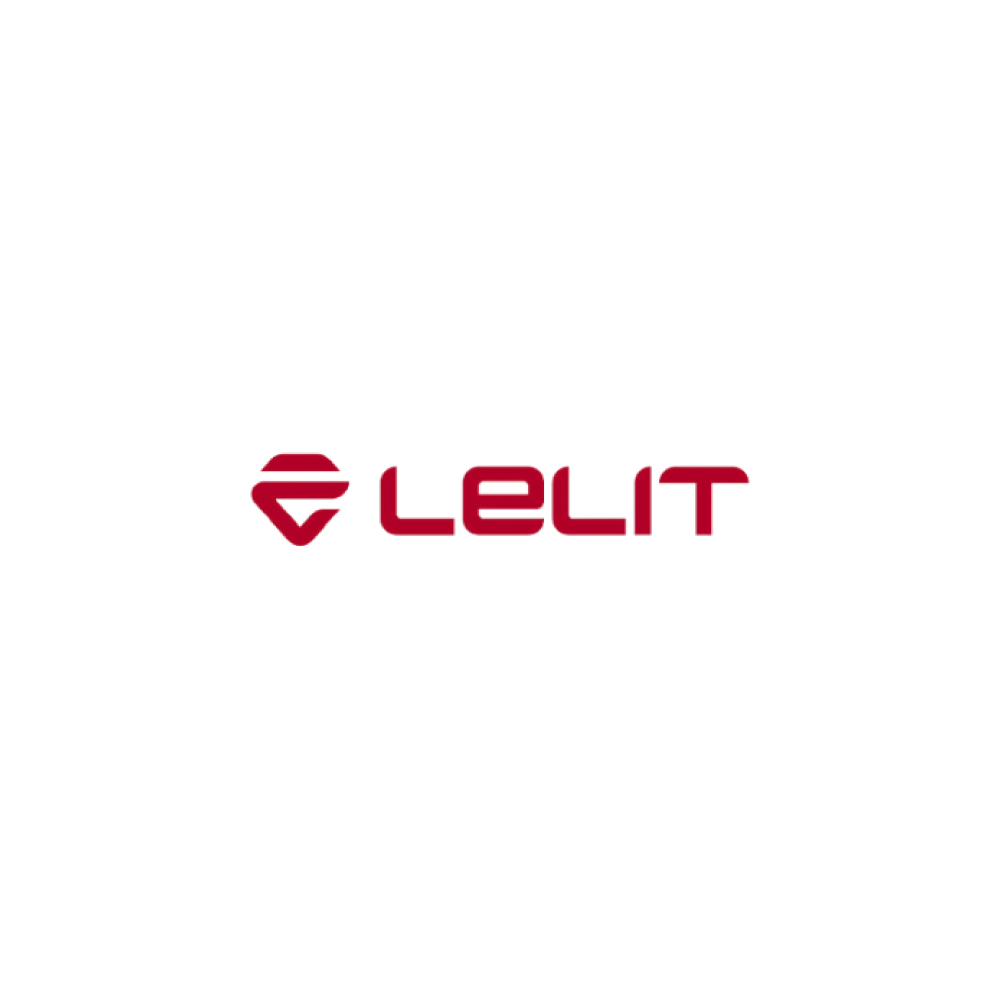 LELIT
Only 3 item(s) left in stock.
---
Portafilter size 58 wooden PLA580W
The Lillet walnut and steel extraction handle can be used for any machine that uses a Portafilter 58, the portafilter features extraction of two espresso cups at a time.
Technical details:
Brand: Lillet

Size: 58 mm

Color: brown and silver.

Material: walnut wood and stainless steel.
Basic Features:
Size: 58mm, which makes it compatible with most professional coffee machines.

Number of Blades: It has 2 blades for even distribution of coffee and ensuring homogeneous extraction.

Handle Type: Made of natural wood in a dark color, with a design that provides superior hand comfort during use.

Double Shot Basket: It comes with a double shot basket that holds 18-21 grams of coffee, allowing you to extract rich and balanced coffee.
Airroaster | The official agent of the Italian Lilite brand.