BaristaSpace 10pcs Magnets Espresso Coffee Funnel for 58mm Portafilter
6.00 د.ك
Brand: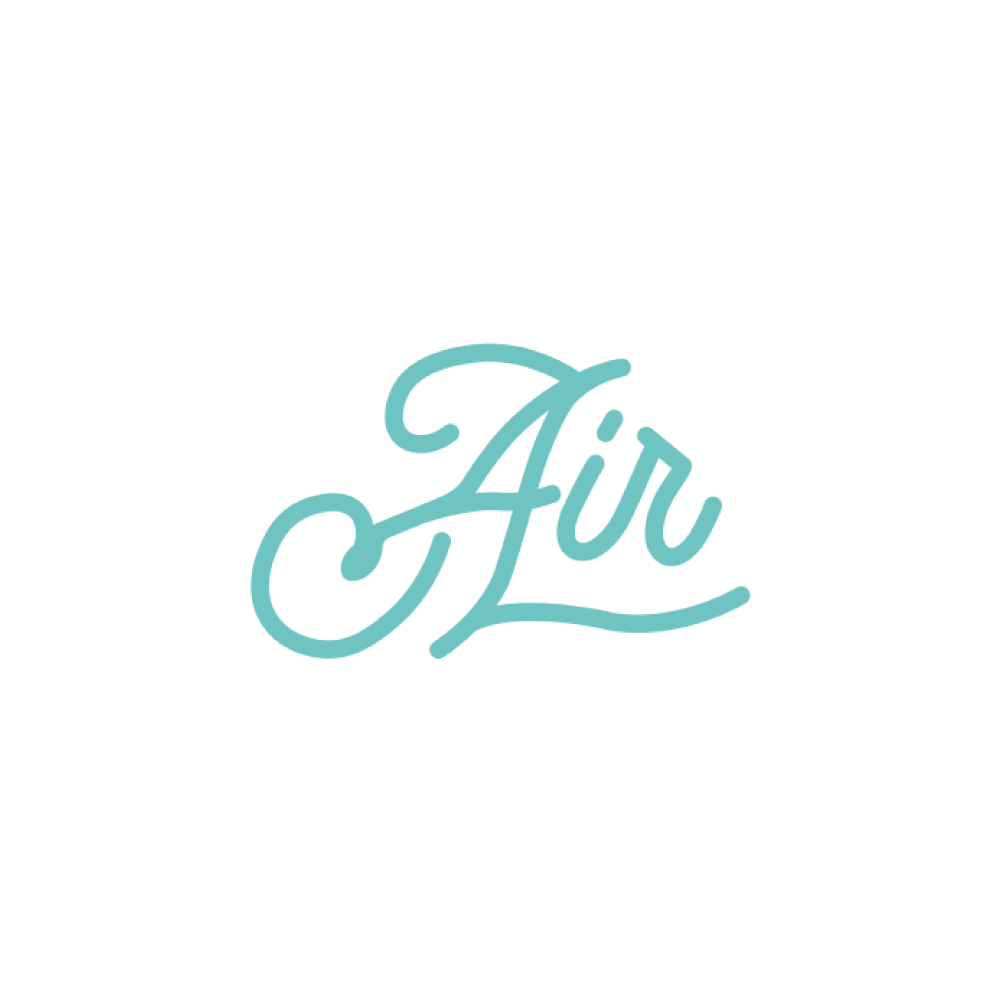 Airroastery
Espresso Coffee Magnet Funnel 58MM Portafilter Silver
Out of stock
---
The BaristaSpace 10PCS Magnets Espresso Coffee Funnel is a set of magnetic funnels designed specifically for 58mm portafilters. These funnels are used to assist baristas in evenly distributing coffee grounds into the portafilter for a more consistent extraction.
Each funnel in the set is made of high-quality materials and features a magnetic base, allowing it to securely attach to the portafilter. This ensures stability during the dosing process, preventing any spills or uneven distribution of coffee grounds.
Using these funnels can help baristas achieve a more precise and controlled dosing, resulting in improved extraction and a better-tasting espresso. The set includes 10 funnels, providing ample options for multiple portafilters or for sharing among baristas in a professional setting.
The BaristaSpace Magnets Espresso Coffee Funnel set is a practical and convenient tool for baristas who seek consistency and efficiency in their espresso-making process.
MATERIAL: ALUMINUM.
MARK: OXIDATION.
WEIGHT : 0.09KG.
HEIGHT:  15MM.
MAGNET: 10PCS.