lelit kate pl82t
400.00 د.ك
Brand: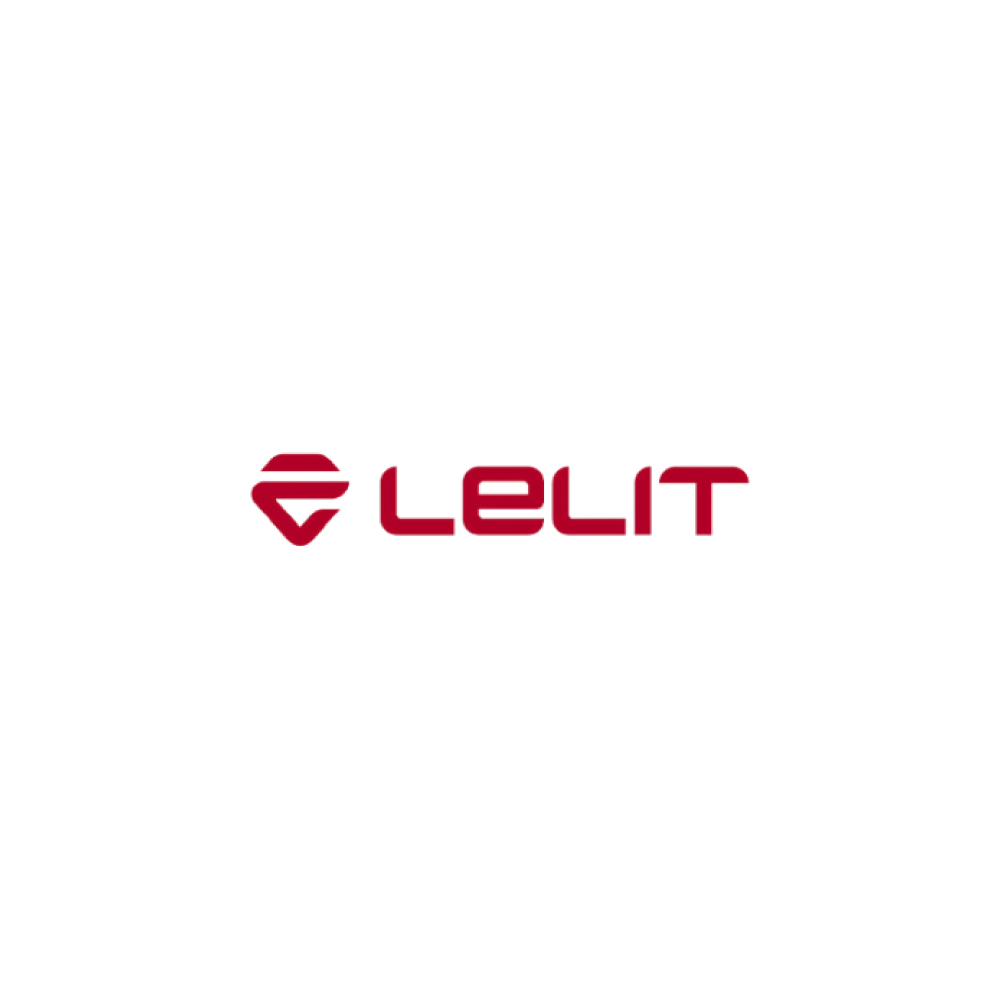 LELIT
Coffee/water/steam pump: 15 bar
Dimensions LxPxH: 33x27x43 cm
Voltage: 230V 50Hz
Water tank: 2,5 L
Weight: 12 KG
Boiler heating element: 1200W
The most elegant royal combi machine on the market
Out of stock
---
lelit kate pl82t coffee machine
THE MOST ELEGANT ROYAL COMBI MACHINE ON THE MARKET
Kate represents the perfect union between aesthetics and functionality. A single, extremely compact body that combines an expresso machine of the highest level with a professional grinder. Equipped with the exclusive LCC, Lelit electronic control system, Kate will astonish you with its performances and sophisticated charm.
lelit kate pl82t
The Lelit Kate PL82T is a coffee machine manufactured by Lelit, an Italian company known for producing high-quality espresso machines. The PL82T model is a semi-automatic espresso machine that offers a range of features for coffee enthusiasts.
Some key features of the lelit pl82t kate machine include:
Dual Boiler System: The PL82T has separate boilers for brewing and steaming, allowing for simultaneous brewing and milk frothing.
PID Temperature Control: It is equipped with a PID (Proportional Integral Derivative) controller, which provides precise temperature control for consistent espresso extraction.
Brew Pressure Gauge: The machine has a built-in pressure gauge that helps you monitor and adjust the brew pressure during extraction, ensuring optimal results.
Steam Wand: The PL82T is equipped with a professional-grade steam wand for creating rich, velvety milk foam for cappuccinos and lattes.
Programmable Settings: The machine allows you to customize various settings, such as brew temperature, pre-infusion time, and shot volume, to suit your preferences.
Construction and Design: The Lelit Kate PL82T features a stainless steel body, a spacious water reservoir, and a large drip tray for easy maintenance.
Please note that the features and specifications may vary slightly depending on the specific model or version of the Lelit Kate PL82T machine.
Get it now from our store
lelit kate pl82t review – lelit kate pl82t price
| | |
| --- | --- |
| Coffee/water/steam pump: | 15 bar |
| Dimensions LxPxH: | 33x27x43 cm |
| Voltage | 230V 50Hz |
| Water tank | 2,5 L |
| Weight: | 12 KG |
| Boiler heating element | 1200W |