Lelit Elizabeth PL92T
500.00 د.ك
Brand: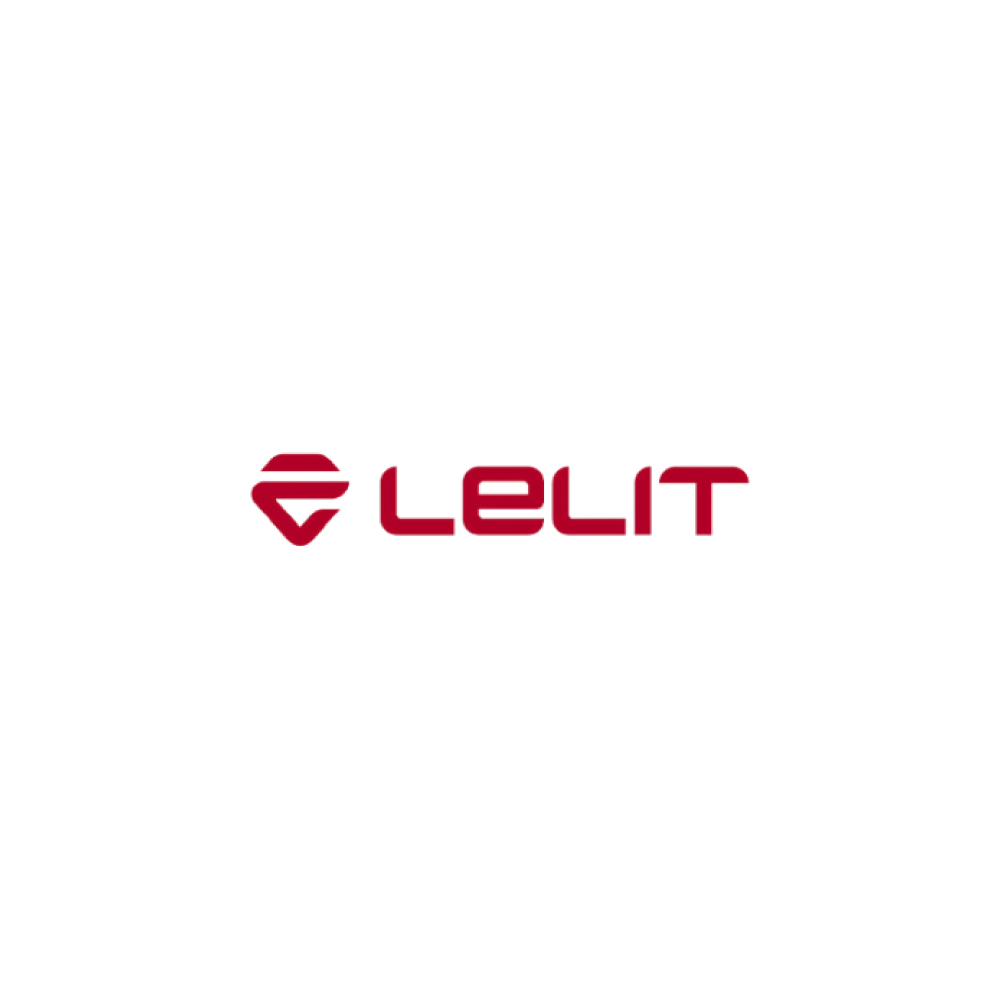 LELIT
Highest level espressos and endless cappuccinos
Double boiler system for water and steam
300 ml brass boiler and 600 ml stainless steel steam boiler
Multidirectional, anti-burn steam wand
Fixed water wand
LCC (Lelit electronic control system)
3-way solenoid valve to dry up coffee puck
Graphic indication for water tank level
Option to cut off the steam boiler only
Steam boiler heating element: 1400W / Coffee boiler heating element: 1200W
Weight: 12 kg
Only 2 item(s) left in stock.
---
lelit coffee machine: Elizabeth
The Lelit Elizabeth is a remarkable coffee machine that combines exceptional performance with elegant design. With its double boiler system, it delivers the highest level of espresso extraction, ensuring rich flavors and aromatic delights.
The abundant steam produced allows for endless creamy cappuccinos and lattes. Equipped with the user-friendly LCC (Lelit Control Center), it offers easy operation and customization to suit individual preferences. Crafted with durability in mind, the Elizabeth is built to last, making it a perfect choice for coffee enthusiasts seeking perfection in every cup.
Key Features

:
Double Boiler: The machine is equipped with separate boilers for water and steam, ensuring optimal temperature control for brewing the highest quality espresso and generating abundant steam for creamy cappuccinos.
High-Level Espresso: The double boiler system enables precise temperature control, allowing you to extract the perfect flavor and aroma from your coffee grounds, resulting in a top-tier espresso experience.
Endless Steam: The abundant steam produced by the machine allows you to effortlessly create velvety, frothy milk for cappuccinos and other milk-based drinks, without compromising the quality or consistency.
LCC (Lelit Control Center): The LCC feature simplifies the machine's operation, making it user-friendly and enabling you to easily optimize the settings and parameters to suit your personal taste and preferences.
Exceptional Performance: The Elizabeth coffee machine is designed to deliver outstanding performance, ensuring consistent brewing and steaming capabilities that meet the standards of coffee enthusiasts seeking perfection in their cup.
Durability and Quality: Lelit is known for its commitment to craftsmanship and quality materials. The Elizabeth machine is built to last, with robust construction and reliable components that ensure long-term durability and consistent performance.
Stylish Design: The machine boasts an elegant and modern design, blending seamlessly into any kitchen or coffee setup, enhancing the aesthetic appeal of your brewing station.
Versatility: Whether you prefer espresso shots, cappuccinos, lattes, or other specialty coffee drinks, the Elizabeth machine provides the flexibility and versatility to accommodate your brewing needs.
In summary, the Lelit coffee machine, Elizabeth, offers a double boiler system, allowing for exceptional espresso extraction and unlimited steam for rich cappuccinos. With user-friendly controls, durability, and a stylish design, this machine is a top choice for coffee lovers who seek the highest quality in their espresso-based beverages.
| | |
| --- | --- |
| Coffee/water/steam pump: | 15 bar |
| Dimensions LxPxH: | 31x27x38 cm |
| Steam boiler heating: | 1000W |
| Voltage | 230V 50Hz |
| Water tank | 2,5 L |
| Coffee boiler heating | 1200W |
| Weight: | 12 KG |