LELIT Anita PL042EM
199.00 د.ك
Brand: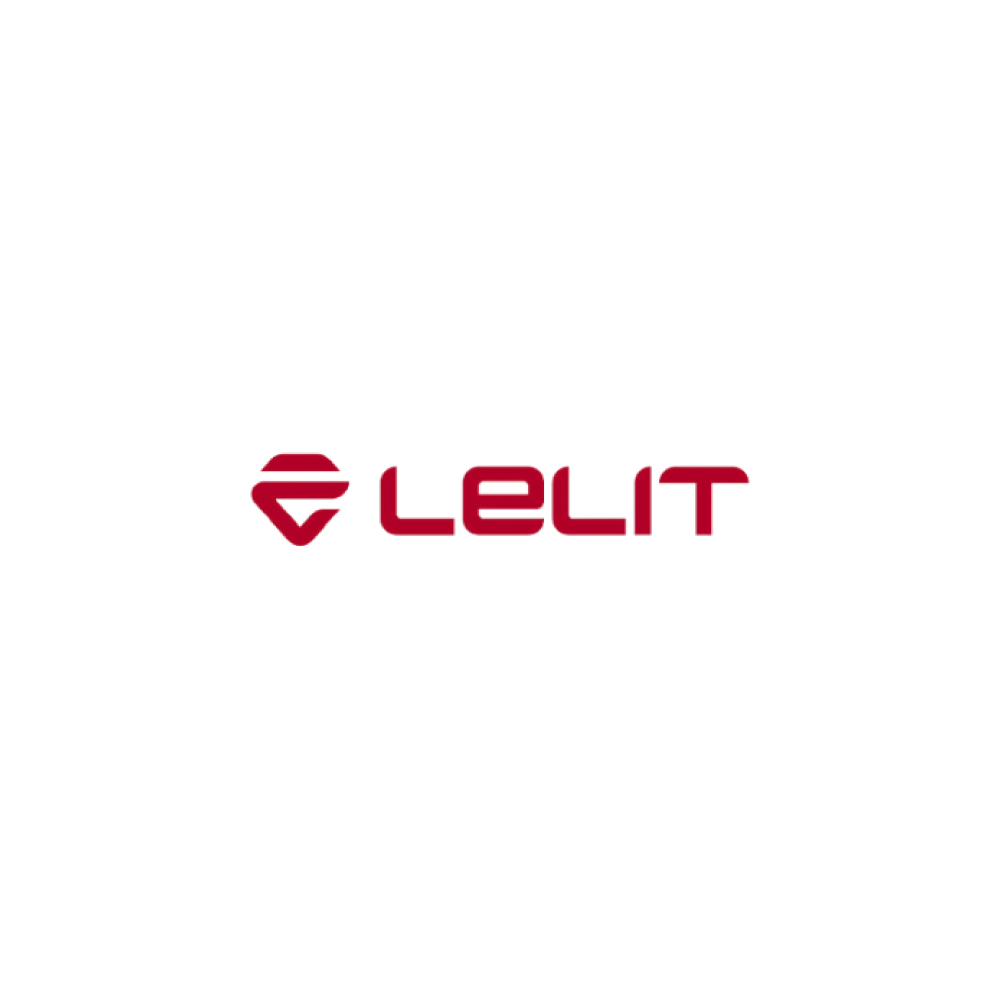 LELIT
Brass coffee boiler: 250 ml
Bean hopper: 130 g
Water tank: 2.7 l
Dimensions LxDxH: 31.5×25.5×36.8 cm
Weight: 10.2 kg
A coffee machine with a built-in coffee grinder that combines warming speed, simplicity and compactness without losing the extraction quality that only freshly ground coffee can provide. 
Out of stock
---
Lelit Anita PL042EM Espresso Machine
When it comes to enjoying a rich, aromatic espresso, nothing beats using freshly ground coffee beans. The Lelit Anita PL042EM Espresso Machine with Integrated Coffee Grinder is the perfect solution for coffee lovers who crave the authentic taste found in Italian bars. Designed to offer a practical and easy-to-use experience, this machine combines comfort with exceptional performance, all at an unbeatable price/performance ratio.
Anita PL042EM TECHNICAL FEATURES
LELIT57 group compatible with LELIT57 barista tools
Coffee grinder with Ø 38 mm conical burrs and micrometric stepless grinding adjustment
3 ways solenoid valve to dry up the coffee puck
Manometer for coffee pressure
Built-in tamper
Stainless steel appliance body and water tray grate
Cup warmer
Side and front windows to show the water level in the tank
Oval chromium-plated buttons
Steam wand
PL042EM
PL042EM-IL
PL042EM/60
PL042EM-120
230 V 50 Hz | Plug Type E+F
230 V 50 Hz | Plug Type H
220 V 50/60 Hz | Plug Type G
120 V 60 Hz | Plug Type B
LELIT57 2-ways filterholder with classic handle / LELIT57 1 dose filter (7-9 g) / LELIT57 2 doses filter (14-18 g) / LELIT57 pods filter / Tamper