Baratza Encore Grinder
66.00 د.ك
Brand: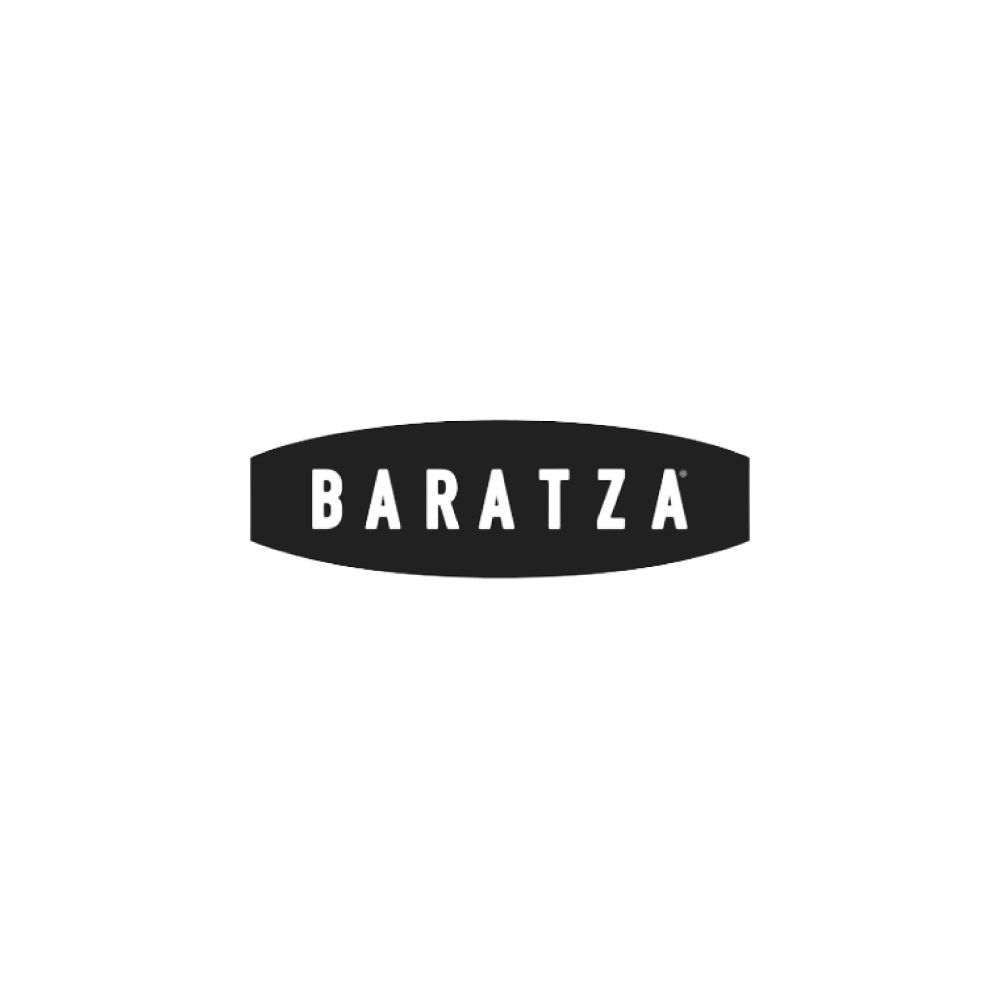 BARATZA
Baratza Encore Coffee Grinder
Versatile with 40 grind settings for different brewing methods.
Large hopper capacity of 8 ounces for grinding a substantial amount of coffee.
Transparent grounds bin with fill line to prevent overfilling.
Compact design that fits under most kitchen cabinets.
Consistent and precise grinding with precision conical burrs.
User-friendly operation with straightforward controls.
Excellent value for money with quality construction and reliable performance.
Out of stock
---
Baratza Encore Conical Burr Coffee Grinder White
The Baratza Encore Conical Burr Coffee Grinder in White is a versatile and user-friendly coffee grinder that provides consistent grinds for a wide range of brew methods. It offers straightforward controls, making it easy to use in your daily coffee routine. With its precision conical burrs, you can rely on this grinder to deliver high-quality ground coffee every time.
Key Features:
Wide Range of Grind Settings: With 40 individual grind settings, you can easily adjust the grind size to suit different brewing methods, from espresso to French Press and more. This allows you to explore various coffee flavors and find the perfect grind for your preferred brew.
Large Hopper Capacity: The hopper can hold up to 8 ounces of whole coffee beans, allowing you to grind a substantial amount of coffee in one go. This is convenient for households or offices where multiple cups of coffee are made throughout the day.
Clear Grounds Bin with Fill Line: The grounds bin is transparent and has a fill line, which indicates the maximum amount of coffee grounds that can be collected. This feature helps prevent overfilling and ensures that you grind just the right amount of coffee needed for your brew.
Compact Design: The Baratza Encore is intentionally designed to fit nicely under most kitchen cabinets. Despite its compact size, it doesn't compromise on power or quality, providing efficient grinding performance while saving space on your countertop.
Consistent and Precise Grinding: The precision conical burrs of the Encore grinder ensure that the coffee beans are ground consistently, resulting in even extraction and better-tasting coffee. This grinder is built to deliver reliable and high-quality performance.
User-Friendly Operation: The straightforward controls of the Baratza Encore make it easy to use for coffee enthusiasts of all levels. Simply load the hopper with your favorite coffee beans, select the desired grind setting, switch it on, and let the grinder do the rest.
Value for Money: The Baratza Encore offers excellent value for your investment. It combines quality construction, versatility, and reliable performance at an affordable price point, making it a popular choice among coffee lovers.
Overall, the Baratza Encore Conical Burr Coffee Grinder in White provides a convenient and enjoyable coffee-making experience. It offers a wide range of grind settings, user-friendly operation, and a compact design without compromising on quality or power. Whether you're a coffee aficionado or a casual brewer, this grinder is a reliable companion for elevating your daily coffee routine.