Crema Pro Towels
5.00 د.ك
Brand: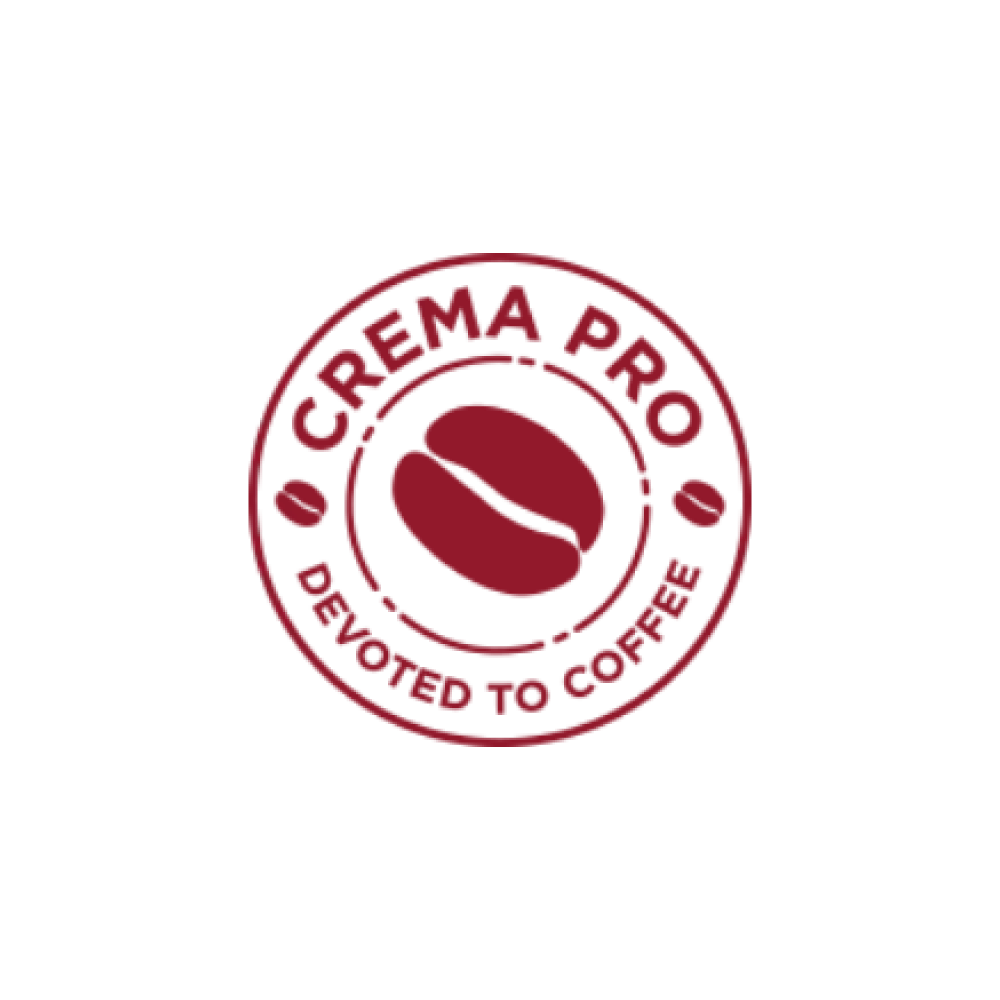 CREMAPRO
High absorption
Durability and hostel
Perfect size
Versatile
Professional and elegant design
Out of stock
---
Barista Towel Set – Crema Pro
The Crema Pro Towel Pack is perfect for cleaning up spills, milk, and coffee grounds. You will be amazed at how efficient these cloths are and how easy they are to clean.
The Barista Crema Pro Towel Set is a set of towels specially designed for coffee lovers. This kit has the following features:
HIGHLY ABSORBENT: The towels are highly absorbent, allowing you to effectively and quickly clean up liquids and wipe down equipment.
DURABILITY AND HIGH QUALITY: These towels are made from premium quality materials, which makes them durable and maintain their functionality and shape even after repeated use and repeated washing.
SOFTNESS AND GENTLE SURFACES: The towels provide superior softness, protecting your equipment from scratches or damage during cleaning.
VERSATILE: These towels can be used to clean espresso machines, grinders, countertops, counters, and other coffee-making equipment.
PROFESSIONAL AND ATTRACTIVE DESIGN: The towels feature a sleek, professional design that will complement your coffee making space.
If you are looking for high quality and versatile coffee making towels, then the Barista Crema Pro Towel Set is the perfect choice for you.
Shop more products from our store