V60 Craft Coffee Maker Set
7.50 د.ك
Brand: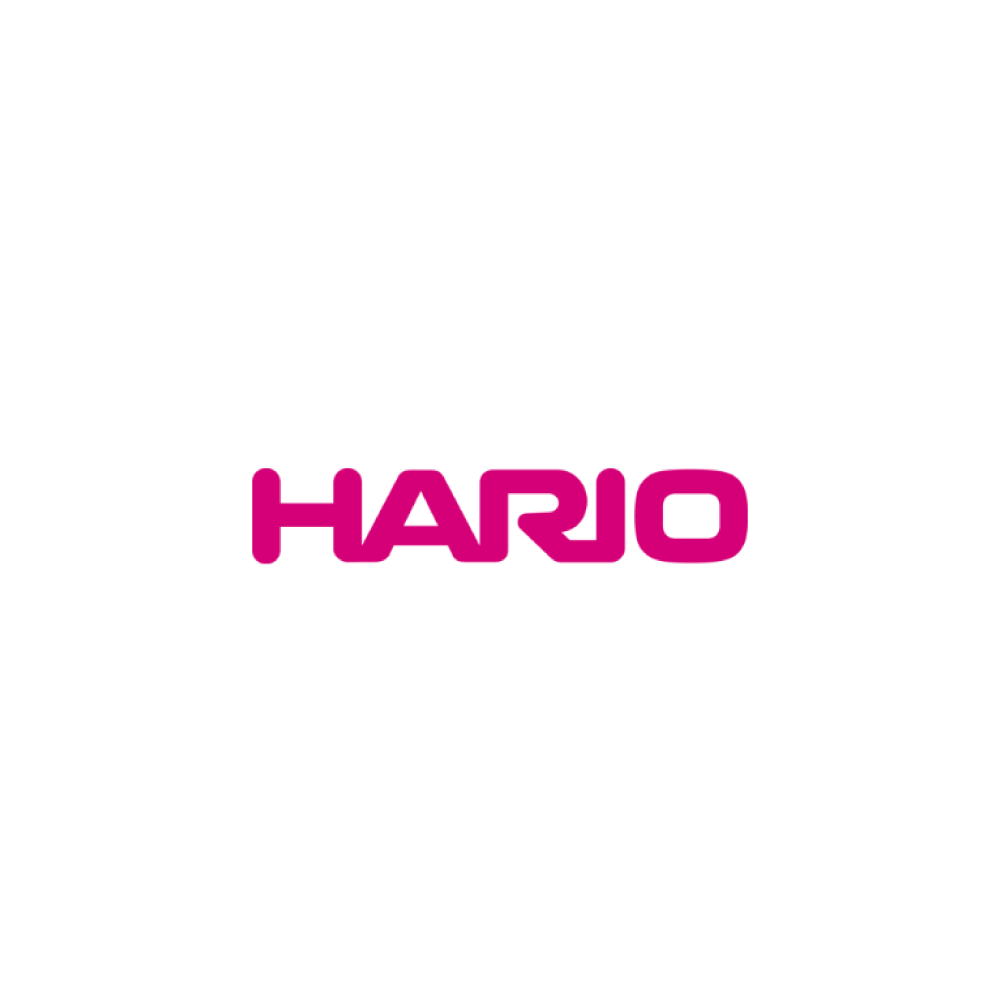 Hario
V60 Craft Coffee Maker Set
Only 1 item(s) left in stock.
---
Product Description:
The V60 Craft Coffee Maker Set is a comprehensive kit that provides everything you need to enjoy a delicious pour-over coffee experience in the comfort of your own home or workplace. This set is also perfect for those who are new to drip coffee, as it includes an instruction sheet, making it an ideal gift for yourself or others.
Key Features:
Complete Set: The V60 Craft Coffee Maker Set includes all the essential components for a pour-over coffee brewing method, ensuring a hassle-free and enjoyable coffee-making process.
Plastic Dripper (02 size): The included plastic dripper is designed to facilitate optimal coffee extraction and flavor.
Heatproof Glass Server (600ml): The heatproof glass server not only allows you to conveniently collect the brewed coffee but also maintains its temperature for a longer period.
V60 Filter Paper Pack (40 pcs): This set includes a pack of 40 V60 filter papers, ensuring you have an ample supply for multiple brewing sessions.
Measuring Spoon (12 gram): The provided measuring spoon allows you to accurately measure the coffee grounds for a consistently great cup of coffee.
Technical Details:
Article Number: VCND-02B-EX-20
Color: Transparent
Size: W170 × D125 × H220mm
Capacity: 1-4 cups
Weight (Including box): Approximately 600g
Materials:

Dripper: Plastic
Measuring Spoon: Polypropylene
Filter Paper: Pulp
Server: Heatproof glass

Origin: Made in Japan
With the V60 Craft Coffee Maker Set, you can enjoy the art of pour-over coffee brewing and indulge in a rich, flavorful cup of coffee with ease.