Hario V60 Paper Filters 01 100pcs White
1.75 د.ك
Brand: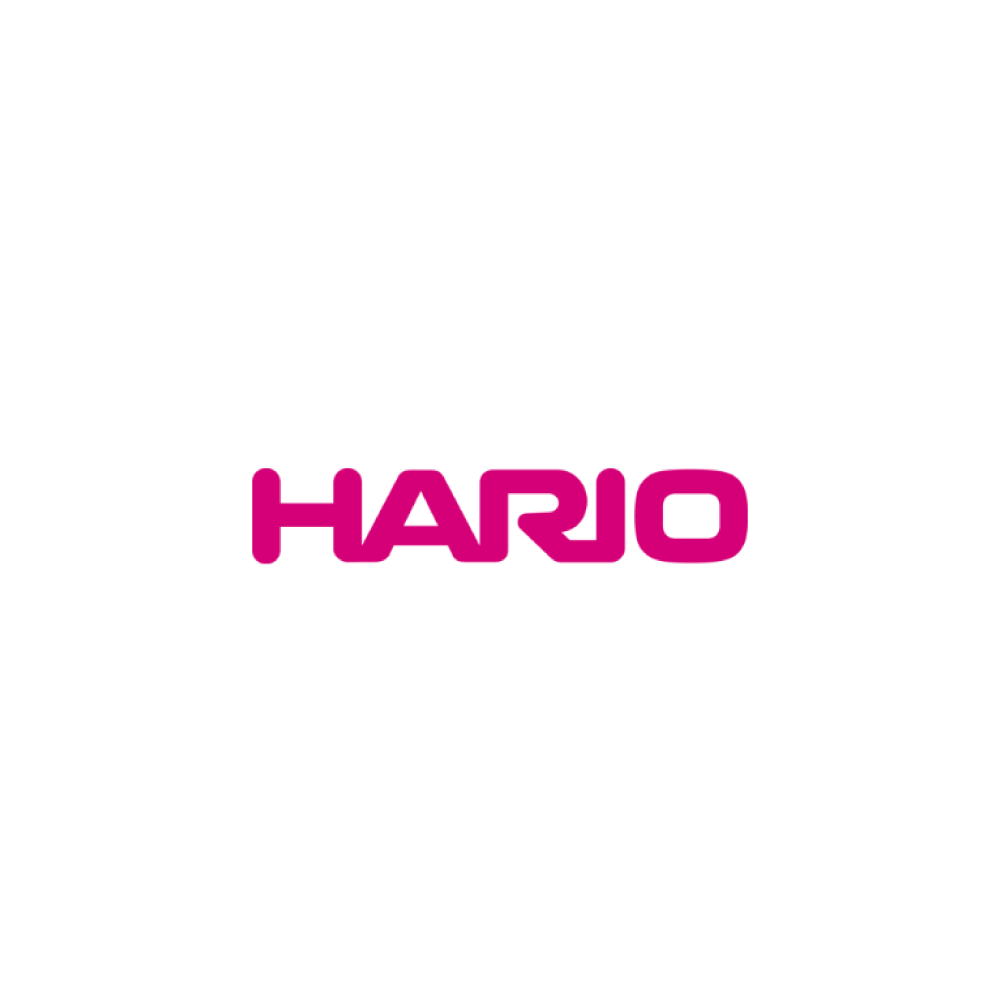 Hario
V60 Paper Filters 01 100pcs – White
Only 4 item(s) left in stock.
---
Product Description:
The Hario V60 Paper Filters 01 100pcs White are top-quality filters designed to enhance your coffee brewing experience. These cone-shaped filters are specially made for the Hario V60 dripper, ensuring a perfect fit and optimal brewing performance.
Key Features:
High Quality: The Hario V60 Paper Filters are crafted with precision, ensuring exceptional quality and durability. They are designed to deliver a clean and crisp cup of coffee with no papery taste.
Superior Taste: These filters are specifically engineered to produce a clear and clean cup of coffee, allowing the natural flavors to shine through. Enjoy a consistently delicious and aromatic brew every time.
Responsive Flow Rate: The V60 filters offer excellent control over the brewing time due to their responsive flow rate. This feature allows you to adjust the extraction process according to your preferences, resulting in a customized cup of coffee.
Disposable Convenience: The white filter papers are disposable, making cleanup quick and hassle-free. Simply discard the used filter after brewing, ensuring a convenient and mess-free brewing experience.
Pack of 100: Each pack contains 100 cone-shaped V60 white filter papers, providing a sufficient supply for multiple brewing sessions. You can enjoy numerous cups of coffee before needing to restock.
Elevate your coffee brewing with the Hario V60 Paper Filters 01 100pcs White. Experience the exceptional quality, superior taste, and precise control over your brew, ensuring a delightful coffee experience every single time.