Hario V60 Coffee Dripper MUGEN Ceramic White
7.00 د.ك
Brand: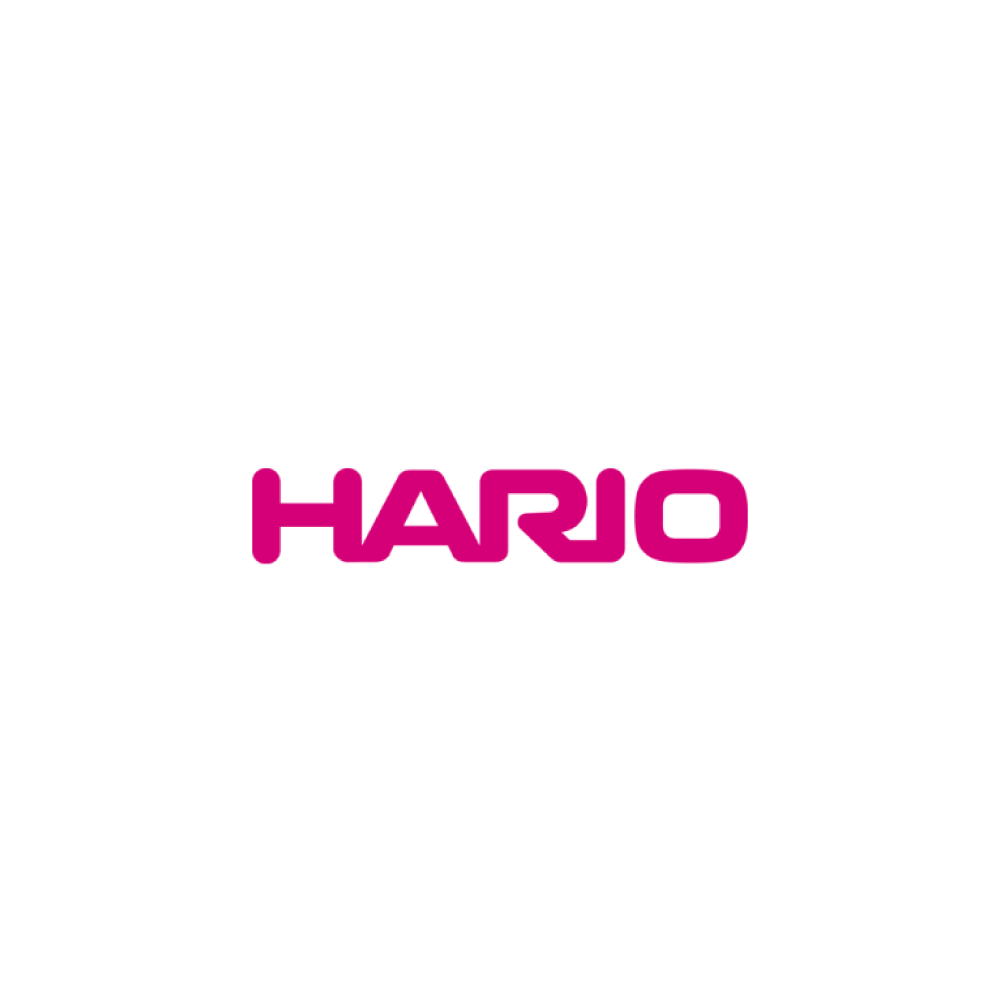 Hario
Model Name: Hario V60 Mugen Coffee Dripper
Capacity: 1-2 cups
Material: Ceramic
Holder Material: Polypropylene
Dimensions: Width 142 x Depth 116 x Height 84 mm
Product Code: VDMU-02-CW
Color: White
The Hario V60 Mugen Coffee Dripper is a ceramic pour-over dripper designed for brewing 1-2 cups of coffee.
Only 2 item(s) left in stock.
---
HARIO V60 One Pour Dripper MUGEN|COFFEE 
The V60 Coffee Dripper mugen is specifically designed for slow, continuous pouring. It features flat walls, limited ridges, and increased flow restriction compared to the classic V60. The paper filter adheres to the walls of the dripper, resulting in a slower drawdown and longer contact time between coffee and water.
There are various brewing methods with the Mugen dripper, but it is recommended to start with a slightly coarser grind setting compared to a standard V60 dripper.
Enjoy your brewing experience! The possibilities are endless. The Mugen dripper is compatible with V60 filters of size 02.
Hario V60 Mugen Coffee Dripper, Size 02, White for you from airroastery