Hario – Cold Brew Coffee Jug 1L
23.50 د.ك
Brand: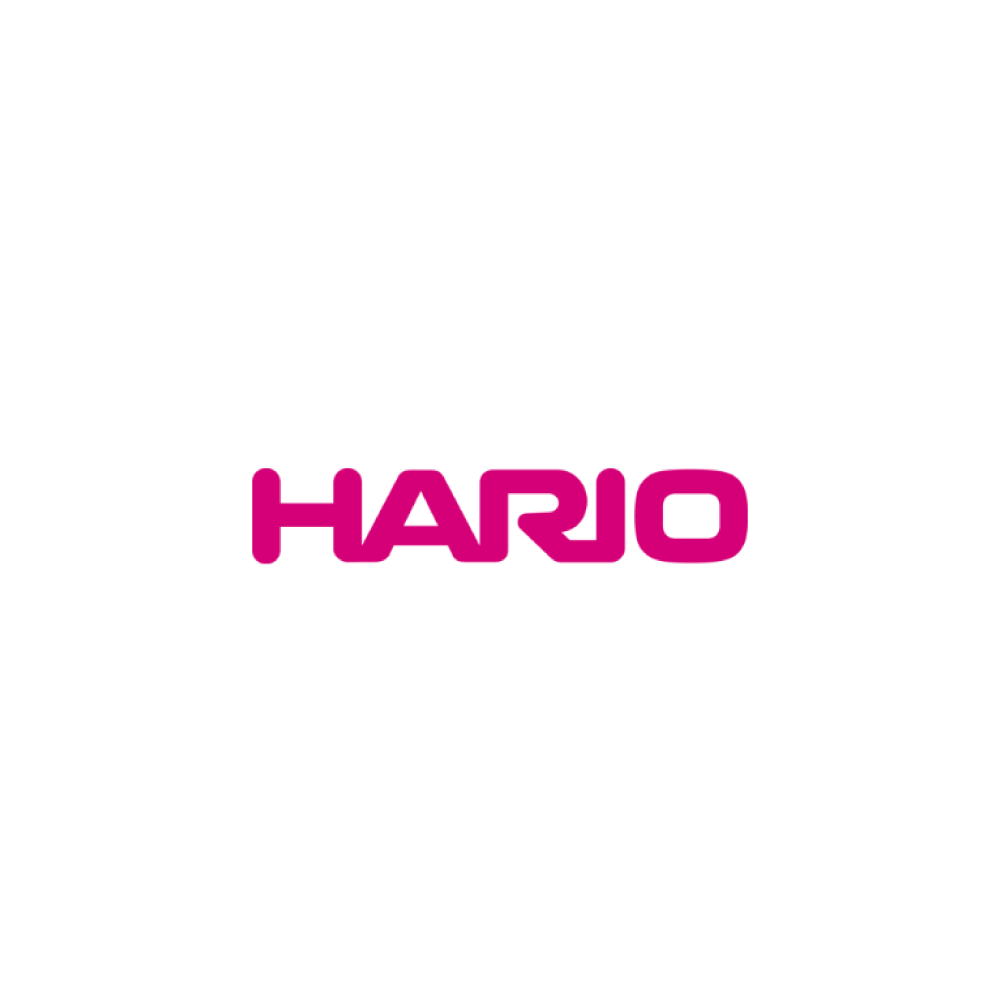 Hario
Hario – Cold Brew Coffee Jug 1L
Brand: Hario
Color: Red
Product Dimensions: 30 x 11.99 x 11 cm
Capacity: 1 liter
Material: Glass
Only 2 item(s) left in stock.
---
HARIO Cold Brew Coffee Jug

–

1

litter

.
The Hario pitcher enables you to easily prepare, store, and serve iced coffee. All you need to do is place the ground coffee in the filter, pour cold water into the pitcher, and then refrigerate it for approximately 8 hours. 
Key Features: 
Brews approximately 4-4.5 cups of coffee
No need for disposable filters (washable and reusable).
Thin spout for slow, steady, and precise pouring.
Safe for use in the dishwasher.
Made of high-quality heat-resistant glass.
Technical Specifications: 
Brand: Hario
Color: Red
Product Dimensions: 30 x 11.99 x 11 cm
Capacity: 1 liter
Material: Glass
Automatic Shut-Off: No
Product Weight: 465 grams