espro p1 french press 350 ml, Black
20.00 د.ك
Brand: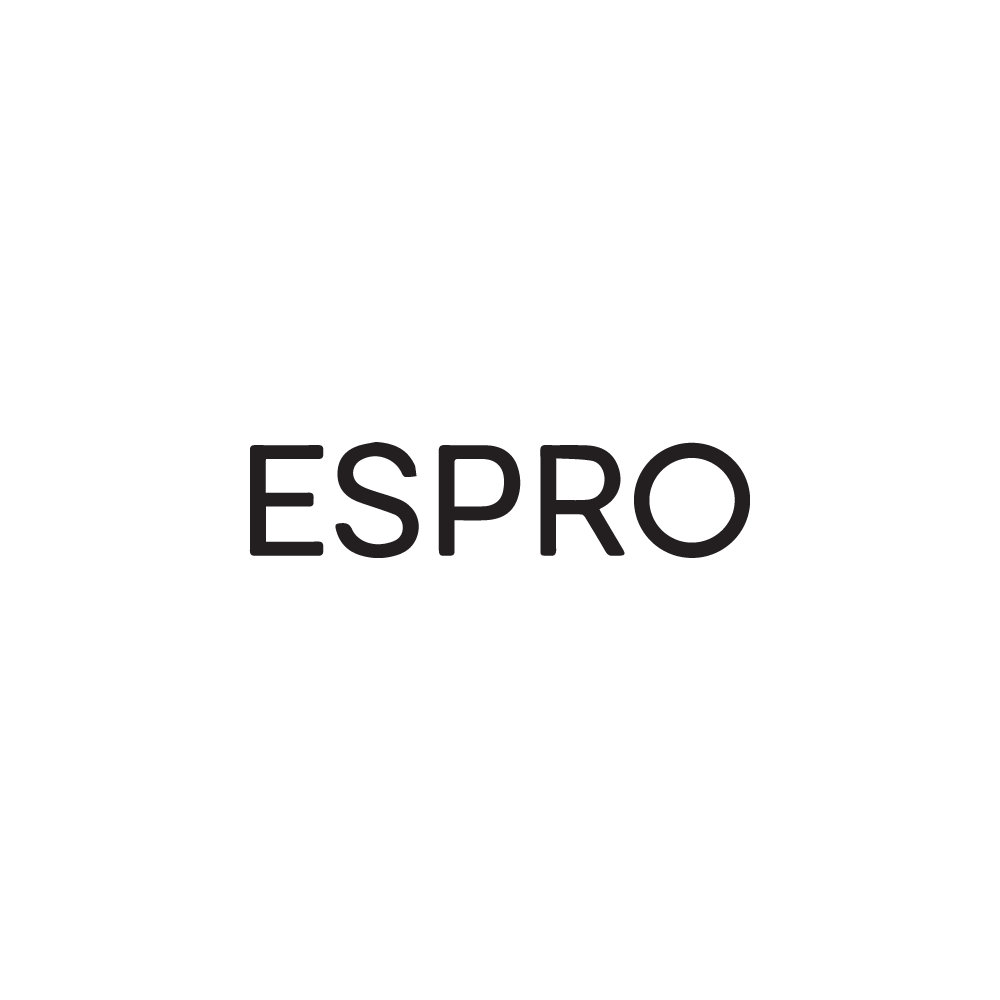 Espro
Only 1 item(s) left in stock.
---
espro p1
Are you a coffee enthusiast on the go? The Espro P1 Travel Press is your perfect companion to easily prepare your favorite coffee wherever you are, combining elegance and efficiency in one design.
Technical Details:
Brand: Espro
Color: Black
Capacity: 355 ml
Weight: 369 grams
Induction Compatible: No
Key Features:
A double stainless steel layer to maintain coffee temperature and a cool exterior.
A double micro-filter ensures a pure coffee without any sediments. Immediate stop of extraction upon pressing the plunger.
A leak-proof design ensures worry-free portability.
Dishwasher safe.
Usage Instructions:
Lift the filter lid and measure coarse ground coffee (about 16 grams).
Add coffee to the press and gently pour hot water at 94-96°C up to the indicated level inside the press.
Close the lid without pushing the plunger down and leave for 4 minutes.
Slowly press the plunger and enjoy your coffee.
Care Instructions: The coffee maker can be placed in the dishwasher on the top rack, making it easy and quick to clean.
Don't let traveling deprive you of the pleasure of rich coffee! Get your Espro P1 Travel Press today and enjoy the authentic flavor of coffee wherever you are.