Colombia Caldas 100g
7.00 د.ك
Brand: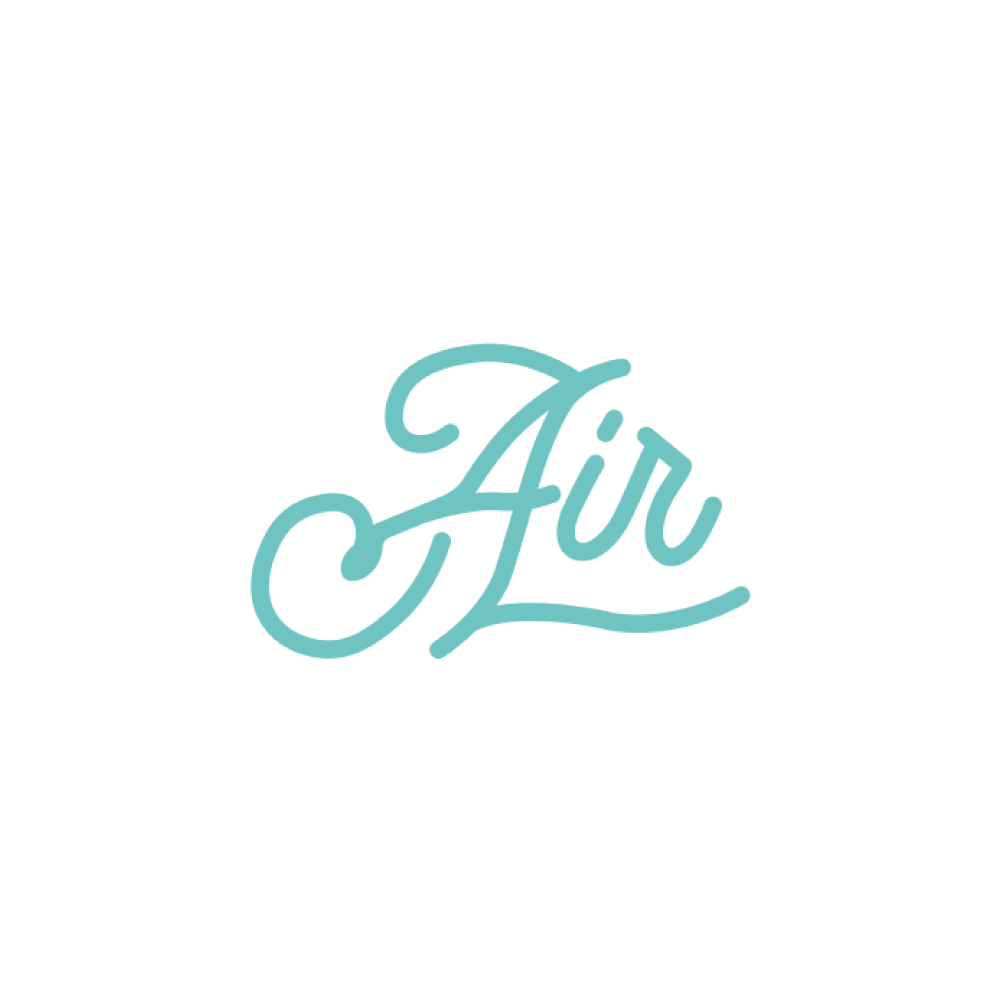 Airroastery
Country: Colombia

 

Region: Caldas, Antioquia

Acidity: Medium

 

Processing: Natural

 

Altitude: 1450-1900m

 

Varieties: Cantura – Castillo

 
Flavor Notes: Tropical fruits, mango, with hints of cocoa beans 
Colombia Caldas Coffee | Path (LUXURY) | Colombian Harvest | Features notes of tangerine, berry, lavender, and mint 
Out of stock
---
Colombia Caldas Coffee – Finest Colombian Coffee
Colombia Caldas coffee is considered one of the finest Colombian coffees available in our store. Colombia is renowned for producing high-quality and diverse coffee, with suitable terrains for coffee cultivation in its various regions. 
Colombia Caldas coffee stands out for its rich, balanced flavor and high quality. It has a medium acidity and offers a diverse range of flavors, including tropical fruits, mango, and subtle hints of cocoa. Colombia Caldas is part of the luxury line named Path (LUXURY), recently introduced by Air Roastery. 
Product Information:
Country: Colombia

 

Region: Caldas, Antioquia

 

Acidity: Medium

 

Processing: Natural

 

Altitude: 1450-1900m

 

Varieties: Cantura – Castillo

 

Flavor Notes: Tangerine, berry, lavender, mint