COLOMBIA CALDAS – LUXURY
7.000 د.ك
Brand: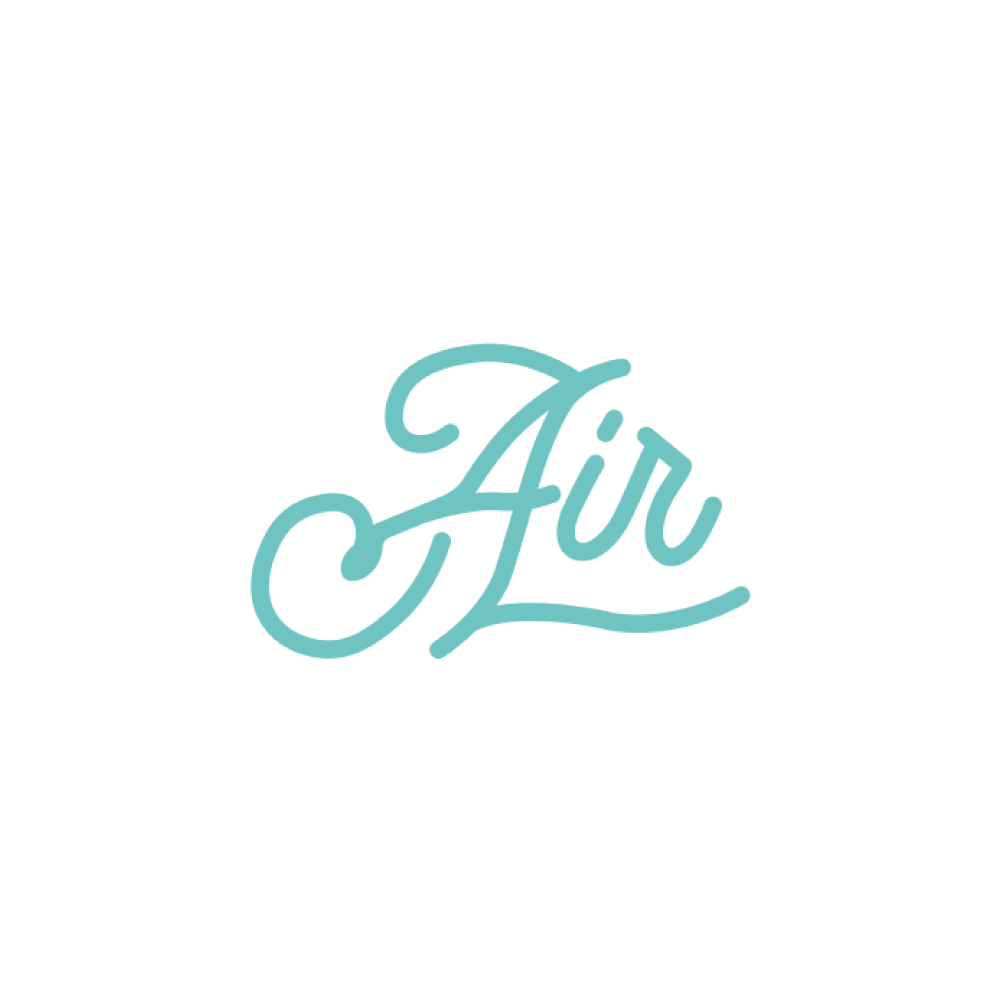 Airroastery
Country: Colombia
Region: Caldas, Ancerma
Acidity: medium
Processing: normal
Height: 1450-1900m
Breed: Catura – Castello
It features notes of: Tropical fruits and mango with cocoa nibs
LUXURY Line | From Colombia | mandarin,berries, mintlavender
Only 6 item(s) left in stock.
---
Colombia Caldas Coffee – The best Colombian coffee
Because you deserve everything that is special from coffee, roasting and serving. A luxury track has been released that takes care of the most beautiful luxurious crops that suit your taste and make your day. We wish you sips full of happiness.
Get it now from our store
Notes: mandarin,berries, mintlavender