Uganda Mananasi Espresso
5.00 د.ك
Brand: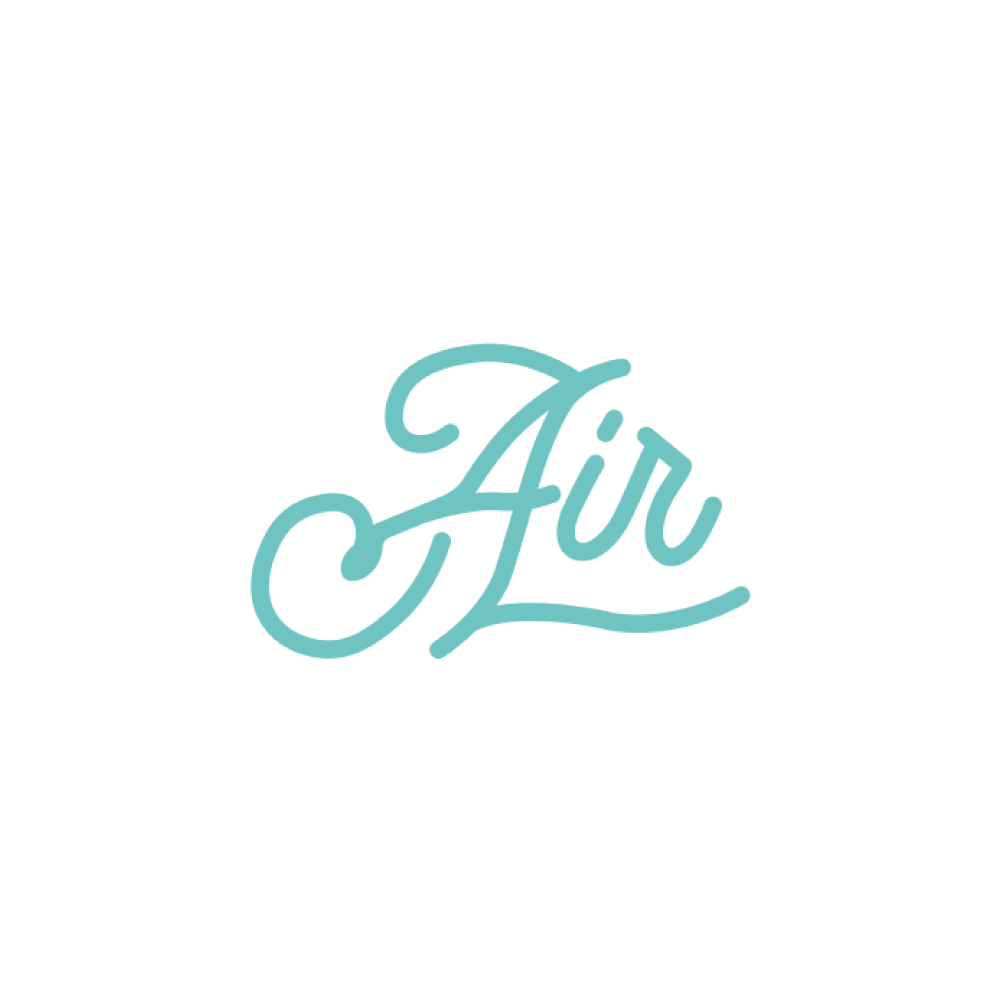 Airroastery
Weight: 250g
Origin: Uganda
Varieties: Bourbon, Kent, Typica
Altitude: 1800 – 1500m
Processing: Dry processed
Tasting Notes: Chocolate – Dried fruits
Brewing Methods: Filter – Espresso
This roast is specifically designed for espresso, as we have tailored the beans to showcase flavors in a more professional manner.
Out of stock
---
Coffee (Uganda – Mananasi Espresso)
This Mananasi coffee is a popular product from Air Roastery, loved by the masses. It comes from the mountains of Uganda, known as the Mountains of the Moon, with a distinctive local climate under the shade of banana trees. From the first aroma as you grind the coffee, it reflects the richness of its land. It truly reaches the pinnacle of excellence. It is naturally dry processed and grown at an elevation of 1800 – 1500m.
This coffee is considered one of the best Ugandan crops, renowned among coffee enthusiasts. It stands out with its full-bodied taste and diverse flavor notes, delivering the best and most delightful cup of coffee.
The Story: 
The Mananasi story begins with a unique social experiment conducted by the "Great Lakes Coffee" team, a tale worth telling. The team decided to work in an area known for producing low-quality, inexpensive Arabica coffee compared to other regions in Uganda.
They sought to develop a special training program for farmers. The training team played a leading role in the community, providing intensive and in-depth courses in agricultural engineering, processing methods, and harvesting.
Then, 35 small-scale farmers were selected for each leading farm, and these small groups were rewarded financially based on their unit's quality. The higher the quality of the beans, the greater the reward for the working group.
Additionally, the leading farmer received an extra reward for the double training they provided to their colleagues as an incentive and assurance of the knowledge efficiently transferred during the training.
Product Information:
Weight: 250g
Origin: Uganda
Varieties: Bourbon, Kent, Typica
Altitude: 1800 – 1500m
Processing: Dry processed
Tasting Notes: Chocolate – Dried fruits
Brewing Methods: Filter – Espresso