Yemen filter coffee
8.00 د.ك
Brand: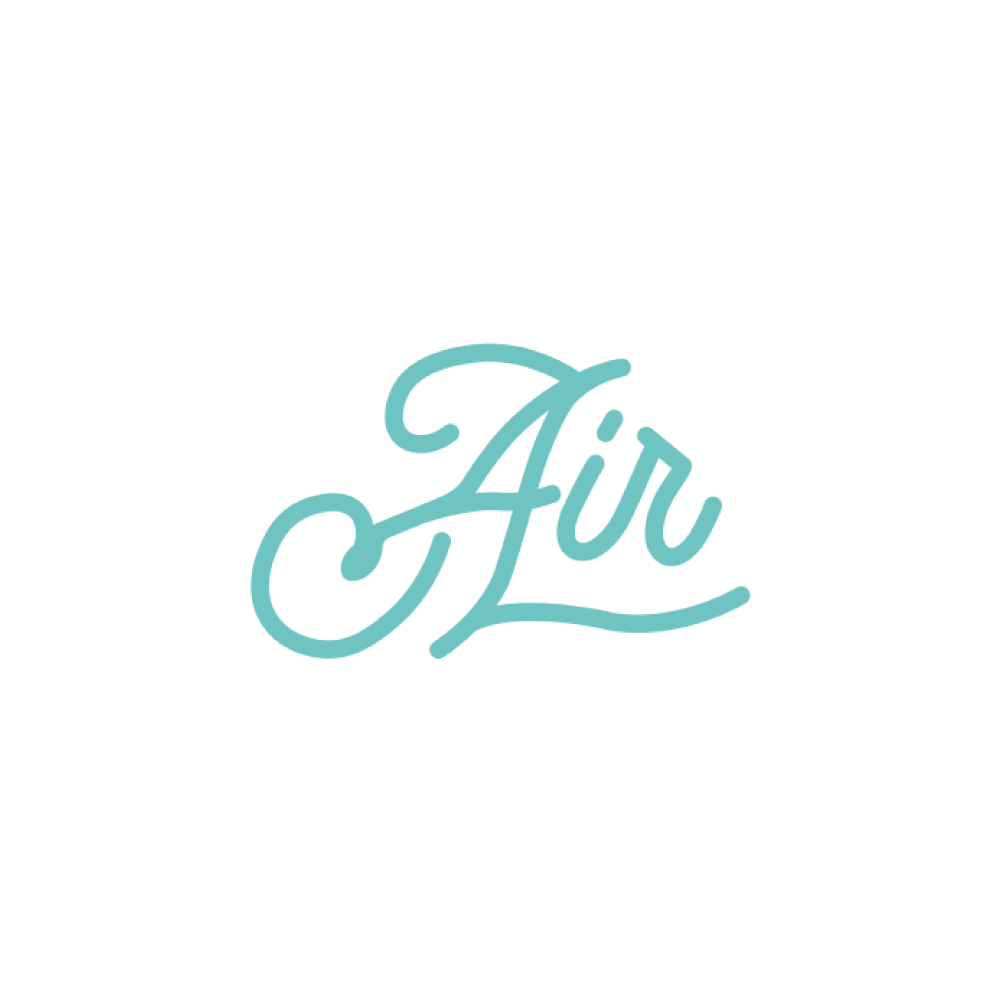 Airroastery
Enjoy a cup of authentic Yemeni coffee. Yemeni coffee beans are grown in ideal conditions at high altitudes, resulting in coffee with rich flavors.
Out of stock
---
Qusay Al-Mujahid..
a man interested in coffee cultivation and working hard with his brother Tariq to deliver coffee to various places in the world, including Japan.. Together,
from the beginning to work hard to support the farms despite the circumstances the country is going through of wars and difficult living challenges.. their goal
. Restoring the reputation and quality of Yemeni coffee to its original position… despite the challenges that lie ahead
1- Scarcity of rain and well water
2- The traditional and old methods that the farmer is accustomed to because of the possibilities
3- Planting new seedlings instead of old trees
4- Traditional methods of fertilizing trees due to the high prices of chemical fertilizers. Likewise, coffee needs potting soil rich in organic materials with drainage Good.
5- What is more difficult is that the coffee population is decreasing due to migration and the great lack of experience of new farmers.
6- As well as the long time that the tree takes to produce, which sometimes reaches five or six years.
Coffee is distinguished due to the different terrain, atmosphere and conditions known as terraces, the amount and time of exposure to the sun, and
many circumstances that made Yemeni coffee distinct from the world and distinct within Yemen from one region to another.
The key to any success is patience… and this is the biggest challenge in light of the difficult circumstances, but our love for coffee It is the motivation that always takes us forward
Yemeni coffee beans, roasted, filtered,
2200 meters above sea level,
dried processing