Wave Filter 155 WHITE (100P) Kalita Wave Filter
4.00 د.ك
Brand: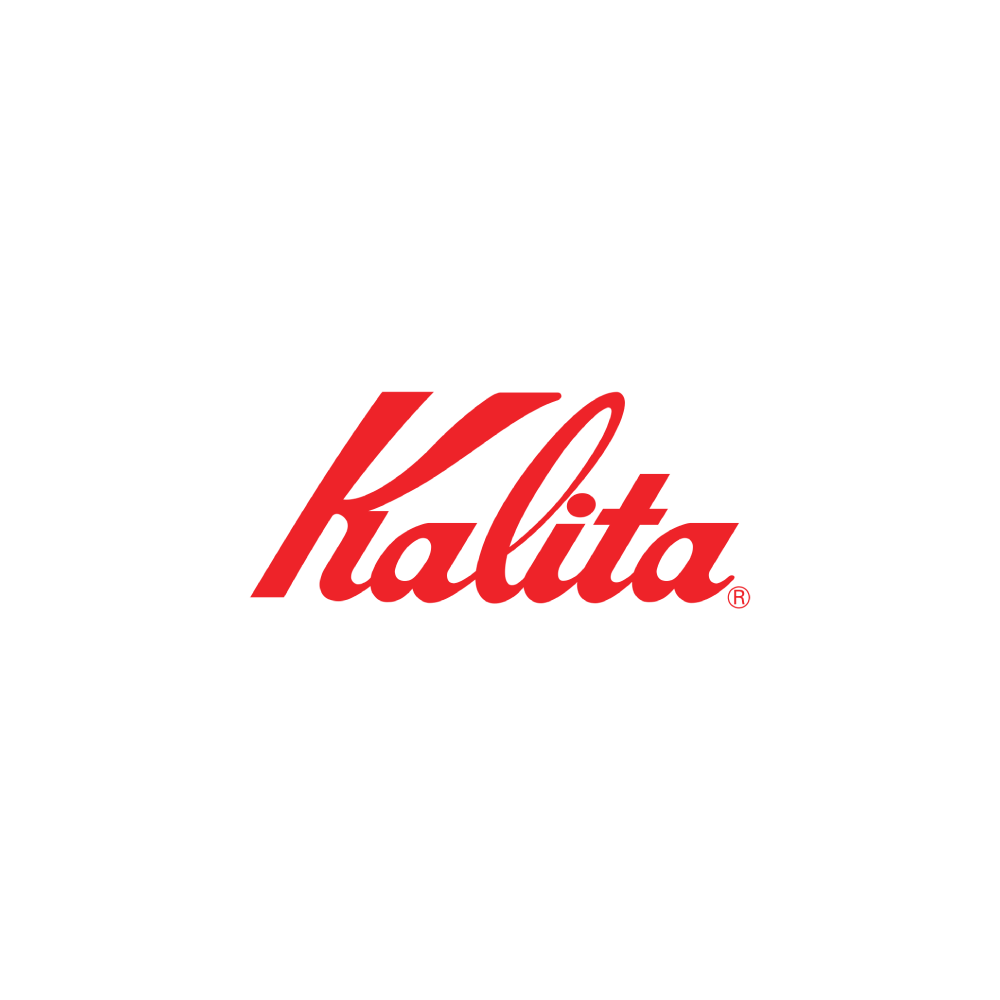 Kalita
Kalita White Coffee Filter 155
Produces a specialty coffee drink with a balanced flavor.
Features a flat base for even water distribution over the coffee.
Side corrugations prevent coffee from sticking to the filter.
Made from high-quality paper that prevents paper flavor transfer to the coffee.
Suitable for brewing specialty coffee for 1-2 cups.
Compatible with Kalita Wave size 155.
Easy to use and clean.
Out of stock
---
Kalita 155 Coffee Filter
The Kalita 155 is a white paper filter made from high-quality materials, featuring a distinctive corrugated design that evenly distributes water for a perfect cup of coffee.
Technical Details:
Brand: Kalita
Size: 155
Color: White
Material: Paper
Quantity: 100 sheets
Key Features:
Corrugated design
Adjustable
Easy to use
Eco-friendly
Suitable for all types of coffee
Ideal for daily use
Elegant appearance
Usage Instructions:
Rinse the coffee filter with hot water to remove any paper residues.
Fill the filter with the appropriate amount of ground coffee.
Place the filter in the Kalita coffee maker.
Slowly pour hot water over the ground coffee.
Wait until the coffee is fully brewed.
Product Care:
Wash the coffee filter with hot water after each use.
Do not use soap or strong detergents.
Do not put the filter in the microwave or dishwasher.
Get your Kalita 155 coffee filter now and enjoy perfect specialty coffee anytime!