Urnex Wipz Coffee Equipment Cleaning Wipes 100
6.50 د.ك
Brand: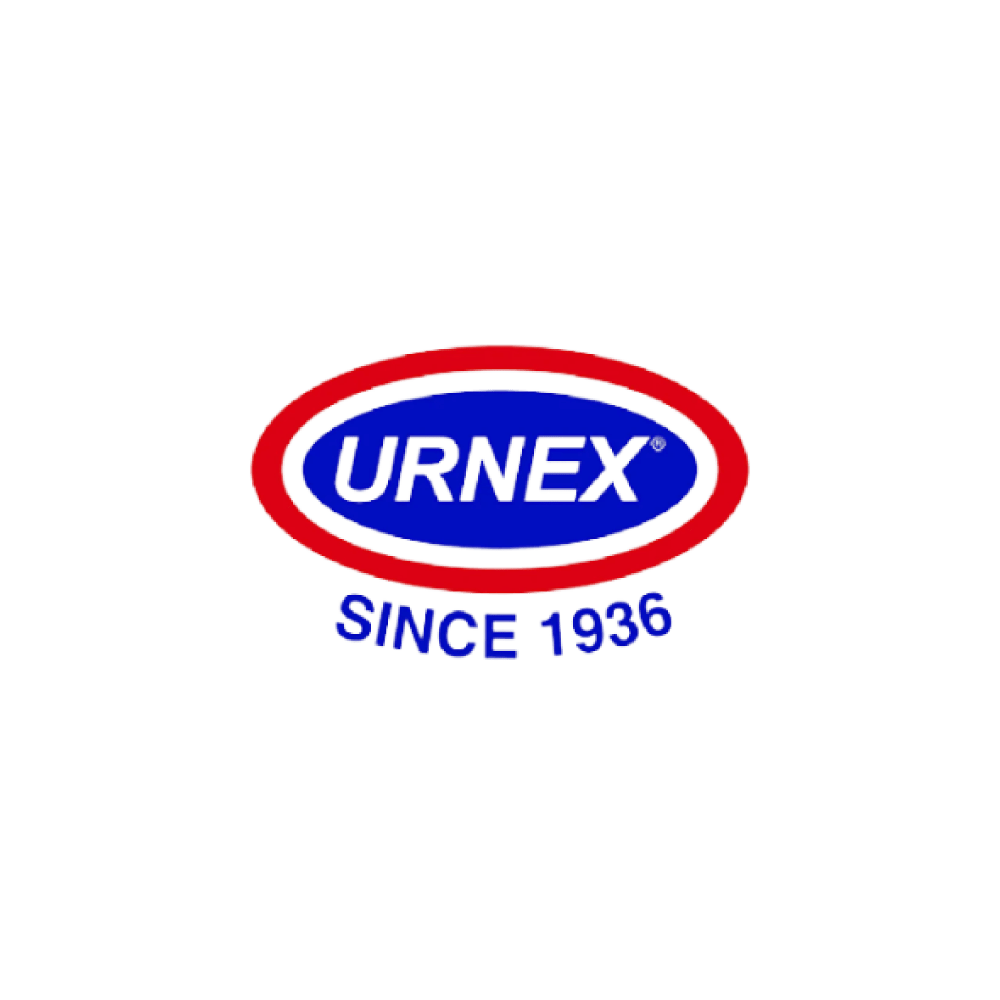 Urnex
Espresso machine cleaning wipes and steaming wand – Urnex
Only 1 item(s) left in stock.
---
Overview
Pre-moistened, fragrance-free coffee equipment cleaning wipes.
For use on all coffee equipment, including steam wands, grinder hoppers, and countertops.
Specially formulated with cationic detergents to safely clean away milk and coffee residue on all coffee equipment.
Safe, easy, and clean packed in resealable flip-top to keep fresh.