Baratza Single Dose Hopper
13.00 د.ك
Brand: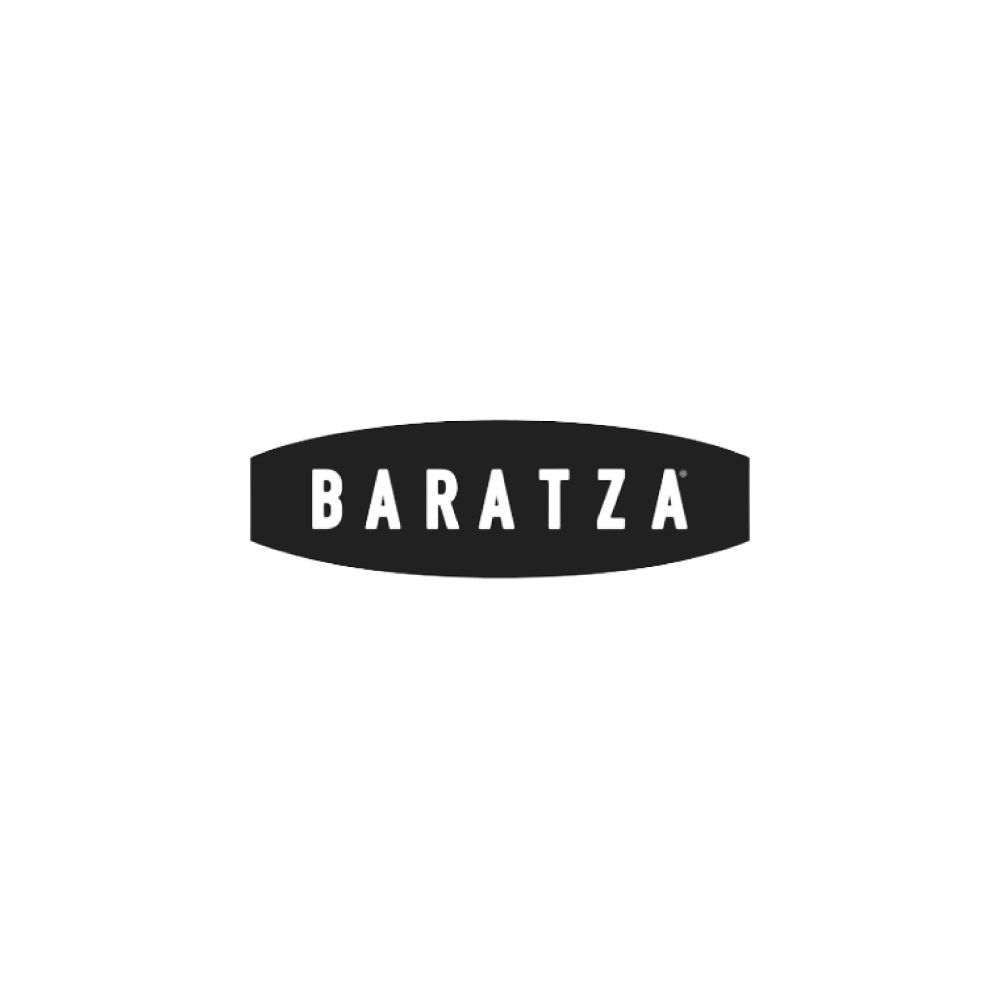 BARATZA
Only 1 item(s) left in stock.
---
Baratza Single Dose Hopper
This tool allows you to measure out and single dose only the coffee beans you need for your brewing recipe. The dual purpose lid of the hopper integrates a cup for dosing on your preferred weighing scale and a transfer vessel for your dose to pour directly into your grinder.
Preserve coffee freshness by storing in the original packaging or a different container. This hopper helps streamline your workflow and make your grinding quick and clean, while minimizing the gadgets on your coffee station at home or at work.