Ethiopia Hampella Espresso 250g
5.00 د.ك
Brand: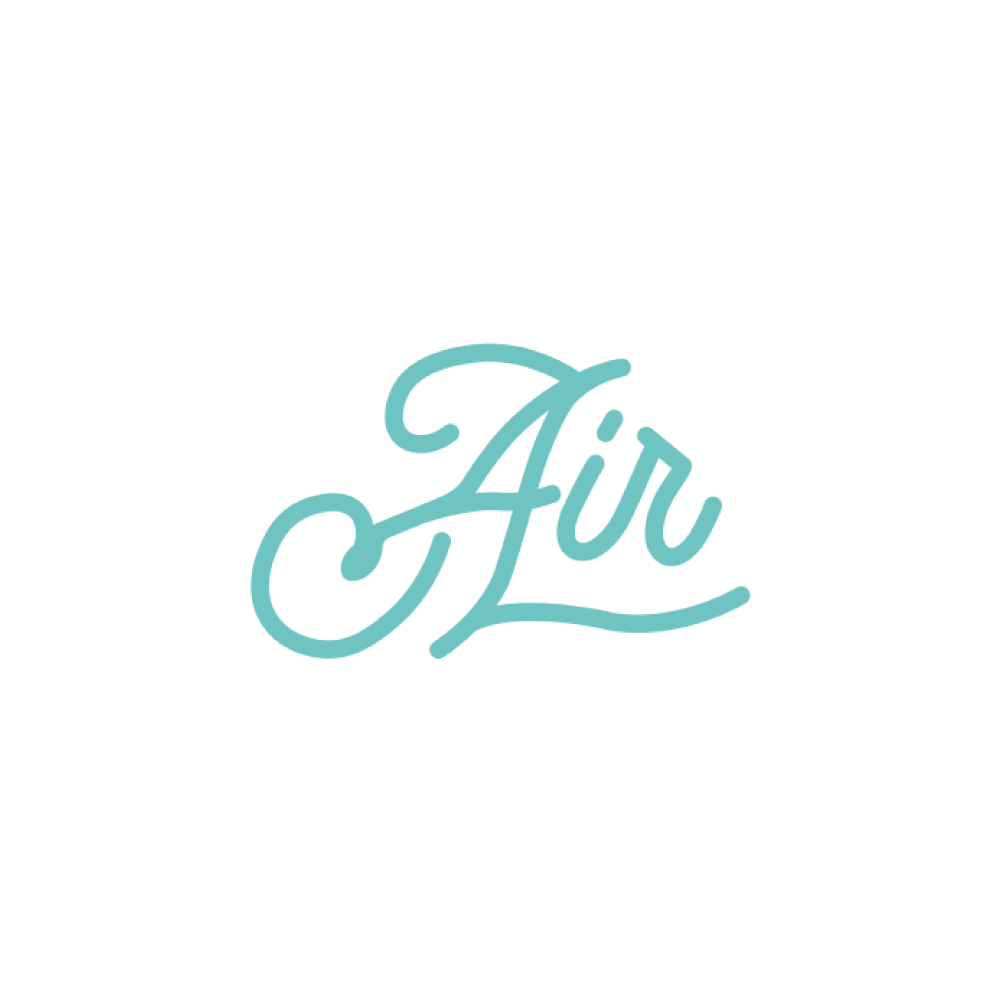 Airroastery
Altitude: 1900 – 2250m
Location: Hampella
Processing: Natural
Notable Tasting Notes: Berry, Strawberry, Sweetness
Hampella coffee, dedicated to espresso beverages and distinguished by its berry, strawberry, and sweet flavor notes, is passionately roasted at AIR Roastery. This coffee originates from the renowned Hampella region in Ethiopia and stands out for its balanced profile, medium body, and delightful fruity undertones.
Out of stock
---
The Best Ethiopian Coffee
The renowned Ethiopian coffee from Hampella is highly desired by coffee enthusiasts. It is grown at an elevation ranging from 1900 to 2250 meters above sea level, which gives it a distinctive taste and high quality.
This coffee features a natural processing method that imparts unique and distinct flavors, with pronounced notes of berry and strawberry complemented by a subtle sweetness. These beans have been passionately and skillfully roasted at AIR Roastery, offering coffee lovers a remarkable blend with rich and aromatic flavors that captivate the senses.
The Story: 
Hampella coffee comes from the Buku Saisa farm in the Hampella region of Goji. The farm is situated at an impressive altitude of approximately 2300 meters above sea level, which contributes to the distinctiveness of Buku Saisa coffee. It undergoes a natural dry processing method on raised beds at an elevation of 1900 – 2000 meters, carefully covered during strong sunlight and evenings to protect it from moisture.
The Hampella region in Ethiopia is renowned for producing premium coffee from the Heirloom coffee tree variety. This coffee is characterized by a medium body and delightful flavors of berries and delicious fruits. As Air Roastery is committed to offering exceptional coffee varieties, we present to you the famous Hampella coffee with its beautiful aroma and flavors reminiscent of red berries and luscious strawberries. It has been meticulously roasted to provide you with a wonderful tasting experience.
Product Information:
Brand: Hampella
Weight: 250g
Origin: Ethiopia
Region: Goji
Varieties: Heirloom
Altitude: 1900 – 2000m
Processing: Natural
Notable Tasting Notes: Berry – Strawberry – High sweetness
Brewing Methods: Filter – Espresso