Ethiopia Bombe Espresso 250g
7.50 د.ك
Brand: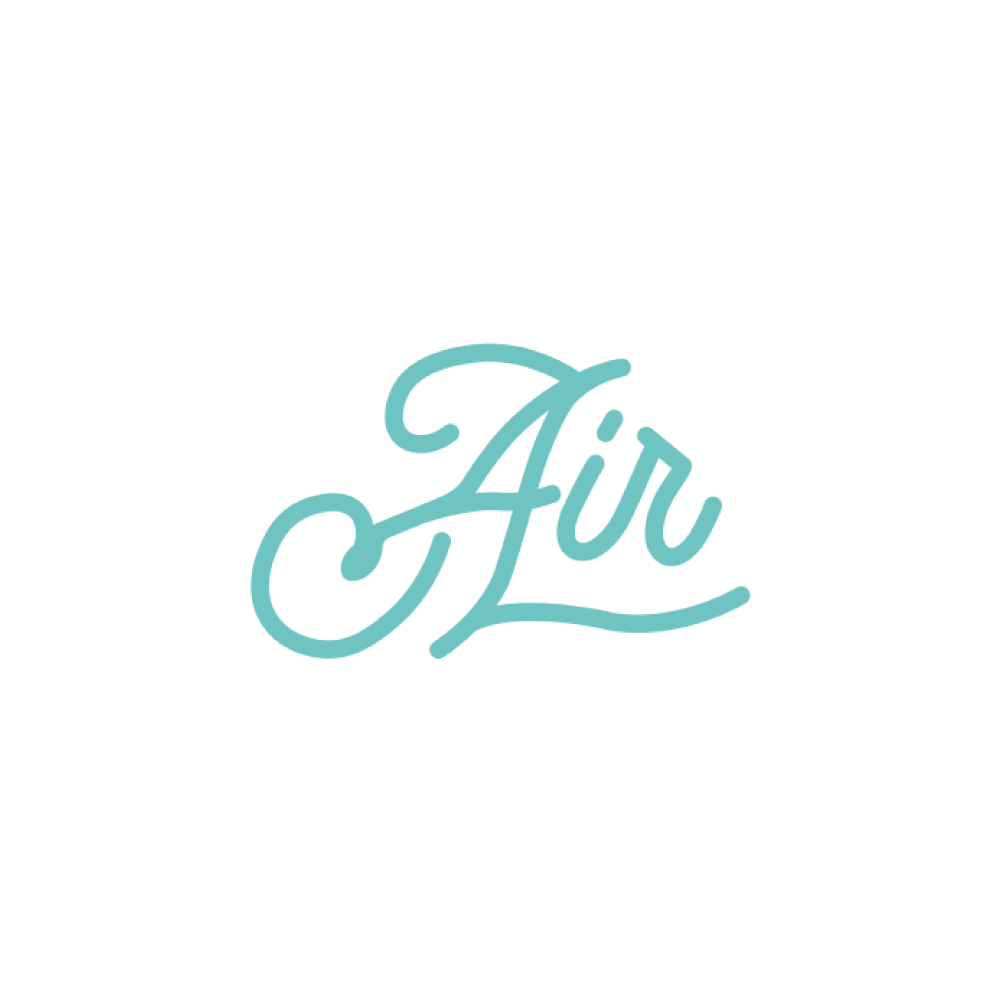 Airroastery
Product: DWD
Elevation: 1950 meters
Environment: Mountainous
Variety: Heirloom
Harvest Period: November to January
Harvesting Method: Manual
Process: Natural
Drying: African beds
This Bombe coffee originates from the distinguished farms of Ethiopia and is a remarkable product known for its natural processing and air-roasting by our roastery, Air. This roast is specially tailored for espresso beverages.
Out of stock
---
Ethiopia Bombe Espresso
DWD operates various stations in the Sudama region. The Bombe coffee comes from the station located in a small village called Bombe, situated at an elevation of 1950 meters above sea level. This station is named Wax General Trading.
Here, DWD can prepare both washed and natural processed coffees, along with some batches conducted through anaerobic fermentation. All the processes are meticulously carried out. The cherries come from farmers living around the station. Coffee cultivation includes diverse crops, enabling farmers to balance their income and provide for their families.
Product Information:
Product: DWD
Elevation: 1950 meters
Environment: Mountainous
Variety: Heirloom
Harvest Period: November to January
Harvesting Method: Manual
Process: Natural
Drying: African beds
Get it now from our store