Columbia Tropical Filter 250g
7.50 د.ك
Brand: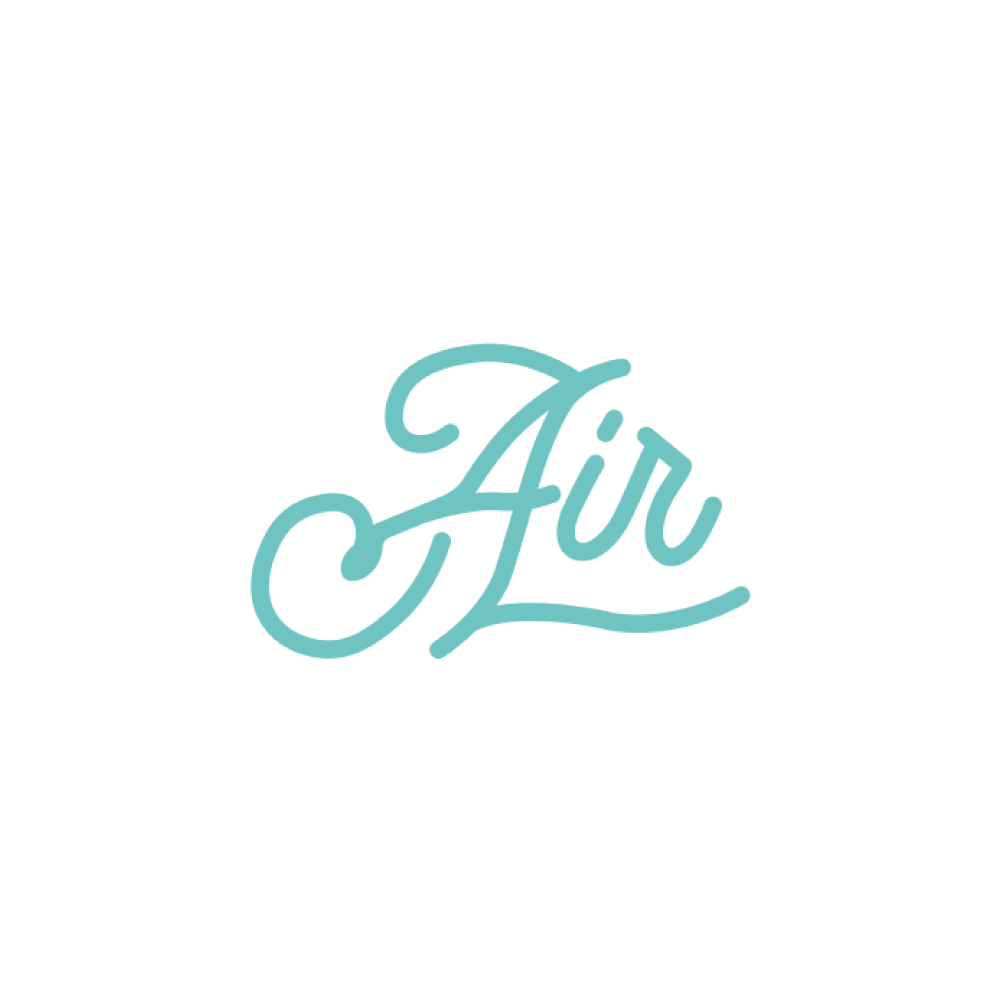 Airroastery
Country: Colombia
Product Name: Tropical
Variety: Catura
Processing: Dry
Altitude: 1900-1800
Rating: 87
Flavor Notes: Mango, Pineapple, Peach
This dry-processed Colombian coffee comes from exceptional farms, a giant paradise surrounded by trees and rivers. Undoubtedly, this unique environment has contributed distinct flavor notes to this coffee, especially after our custom air roasting touches. Try the Columbia Tropical – Filter 250g coffee now!
Out of stock
---
Columbia Tropical – Filter 250g Coffee
This exceptional product was grown in the Huila province region, which can be distinguished by four major physiographic units that align with the Colombian Massif, Central Mountain Range, Eastern Mountain Range, and Magdalena River Valley.
The weather in Huila is extremely diverse, with temperature variations based on altitude and location, surrounded by winds and rains. There's no doubt that this region is a giant paradise that offers an amazing experience for anyone seeking to be surrounded by mountains and coffee.
Product Information:
Country: Colombia
Product Name: Tropical
Variety: Catura
Processing: Dry
Altitude: 1900-1800
Rating: 87
Flavor Notes: Mango, Pineapple, Peach
Order (Colombia Tropical – Filter 250g) coffee from our store