Air – flat white cup 150 ml
7.00 د.ك
Brand: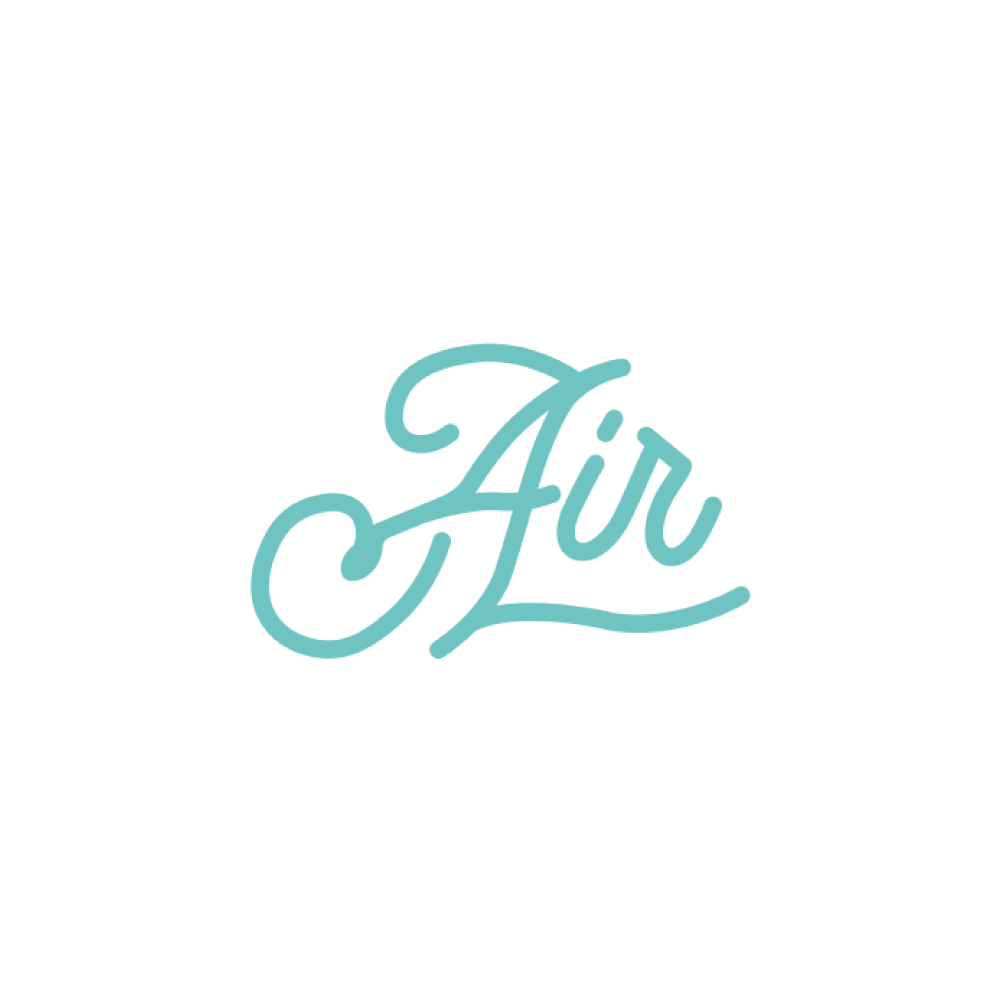 Airroastery
Handmade flat white mug
Unique artistic design handcrafted for aesthetic appeal.

Pottery material is natural and safe to use.

Easy to clean and dishwasher safe.

Versatile for home and office.

High durability and quality guaranteed for long term use.
Only 10 item(s) left in stock.
---
Handmade flat white mug
Handcrafted from earthenware, the Air Roaster 150ml Flat White Mug is the perfect choice for flat white lovers, and is suitable for preparing all types of milky drinks whether double or single, regardless of your preference!
This cup is distinguished by its elegant design, high quality and durability, which adds an aesthetic touch to your experience and enjoyment of drinks. It is also easy to carry and use, making pouring milk and coffee a very convenient and smooth experience.
Its internal gradient also helps improve the process of pouring milk and coffee more easily and conveniently, adding additional elegance to your delicious drinks experience.
This product is made of high quality pottery, which means it can withstand repeated use without any impact on its quality.
Enjoy your favorite drinks in style and comfort with the Air Roastery 150 ml white flat cup, and take advantage of every moment of your time to enjoy great taste and exceptional quality.
Technical details:
Brand: Air Roastery.

Color: sky blue.

Material: Pottery.

Capacity: 150 ml.
Key Features:
HANDMADE DESIGN: The mug is made with complete handcraft care, giving it a unique artistic look.

Pottery material: Pottery was chosen as the base material for the cup, which is a natural and safe material to use.

EASY TO CLEAN: The mug can be easily cleaned with soap and water, and can be washed in the dishwasher.

Multiple Use: Its modern design makes it suitable for use at home or in the office.

Durability: The mug has high durability, ensuring that it can be used for a long time without losing its quality.
In short, the Air-Roastery Manual Pottery Cup combines style and performance, providing a premium flat white coffee experience in the perfect size.