AeroPress Go Travel Coffee Maker
14.00 د.ك
Brand: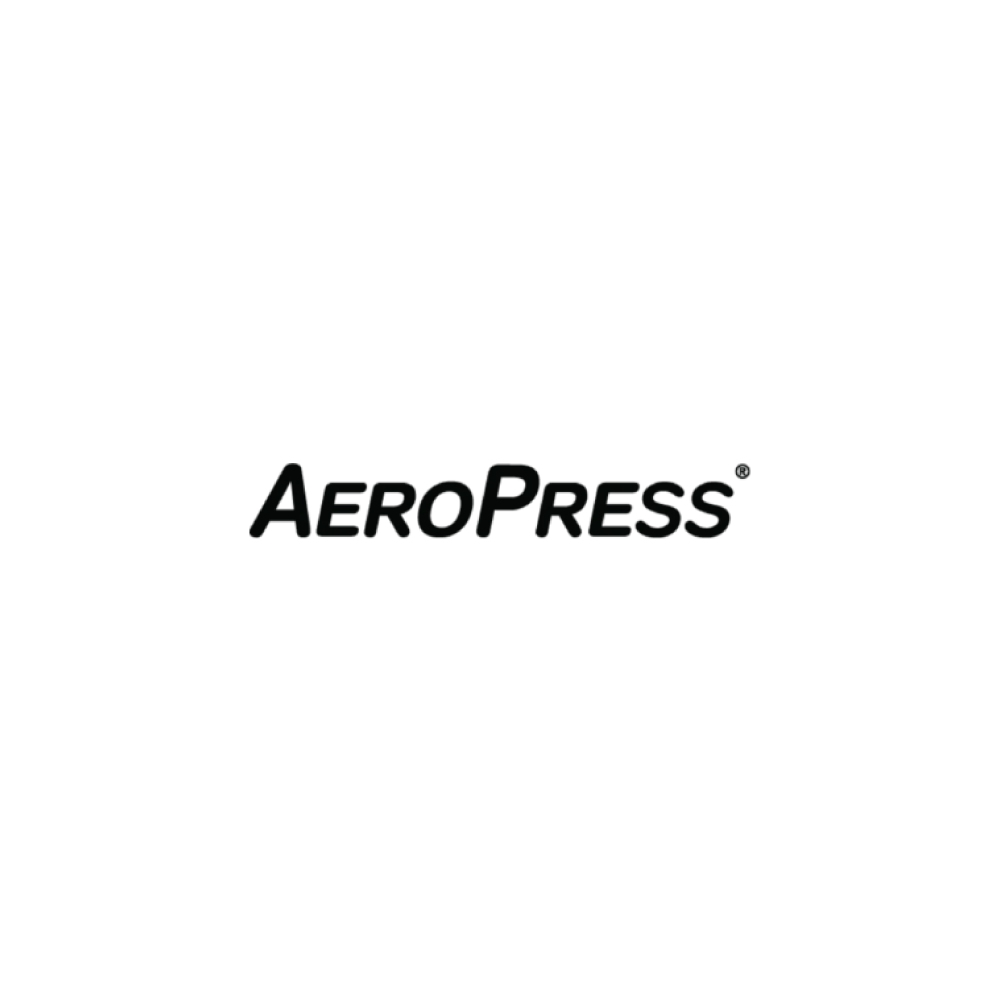 AeroPress
Only 1 item(s) left in stock.
---
AeroPress Go Travel Coffee Press
The AeroPress Go Travel Coffee Maker is the perfect companion for those with an active lifestyle. Engineered to deliver superb coffee on the go, it provides coffee lovers with everything they need for convenient brewing anywhere. Offering the same great taste as the AeroPress Original, the AeroPress Go allows you to brew American, espresso, and cold brew-style coffee, which can be enjoyed as is or used as a base for a variety of energizing and refreshing drinks. Designed in Silicon Valley and made in the USA, this travel coffee maker is a versatile and reliable option for coffee enthusiasts.
Key Features:
Delicious Coffee Anywhere: The AeroPress Go rapidly brews smooth and pure-tasting coffee without the acidity or grit commonly found in other brewing methods. It is optimized for traveling, camping, and boating, allowing you to enjoy exceptional coffee wherever your adventures take you. Say goodbye to mediocre hotel coffee and elevate your coffee experience on the go.
Compact Design with Included Mug: The AeroPress Go comes with a compact mug and lid, which doubles as a traveling case. This convenient feature allows you to brew coffee anywhere and pack up quickly. The compact design ensures that it won't take up much space in your travel bag or backpack.
Brew American or Espresso-Style Coffee: With the AeroPress Go, you can brew one to three delicious cups of coffee with just one press. It gives you the flexibility to brew American-style coffee or espresso-style coffee, perfect for lattes, cappuccinos, and other specialty coffee drinks. Additionally, it can also be used to make cold brew coffee, expanding your brewing options even further.
Included Accessories:
AeroPress Go Chamber & Plunger: The chamber and plunger are designed specifically for brewing the most delicious coffee, providing optimal extraction and flavor.
Mug with Lid: The included mug serves as both a brewing vessel and a portable container. It provides a sturdy and reliable travel companion for your AeroPress Go.
Micro-Filters: The AeroPress Go comes with 350 replacement micro-filters. These filters effectively remove grit from your coffee, resulting in a clean and smooth brew.
Filter Holder: The filter holder makes it easy to carry the micro-filters with you wherever you go, ensuring that you always have them on hand for brewing.
Stirrer: The stirrer is designed to be the perfect length for the AeroPress Go, allowing you to mix your coffee grounds evenly and achieve optimal extraction.
Scoop: The included scoop measures the ideal amount of coffee for delicious and easy AeroPress Go recipes, ensuring consistent results every time.
The AeroPress Go Travel Coffee Maker provides coffee enthusiasts with a convenient and high-quality brewing experience on the go. Its compact design, versatility in brewing options, and included accessories make it an excellent choice for those who prioritize great-tasting coffee wherever their travels may lead them.