Ethiopia Hambela 1kg
16.00 د.ك
Brand: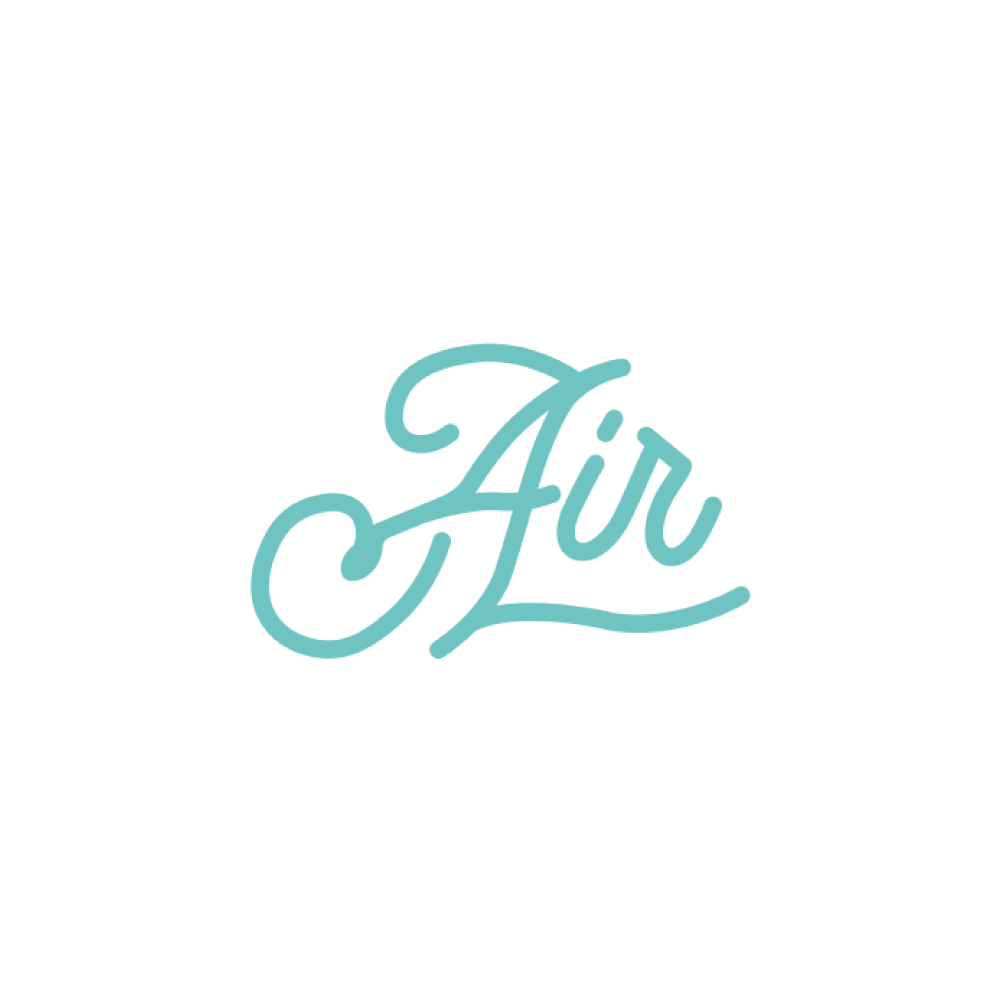 Airroastery
Ethiopia Hambela Coffee
Farm: Himbela Province
Strain: Indigenus herlium
Region: Goji
Altitude: 1900 – 2200 m above sea level
Processing: Completely dried and dried on high beds
Credits: Membership
Notes: cherry, strawberry, raspberry syrup
Out of stock
---
Ethiopia Hambela Coffee
This coffee comes to us from the western Kocaeli region, specifically from Hambela. They were dried on raised beds for approximately 18 days. During this drying period, pronounced floral, honey and raspberry flavors emerge. This coffee is characterized by its low acidity balance and full body. This is the coffee experience you will enjoy.
Key Features of Organic Ethiopia Hambela Pineti Ninja Dry Coffee:
It is sourced from the Hambela region in western Kocaeli, a region known for producing high quality coffee.
The strain used is Indigenous heerlium, which gives the coffee complexity and depth of flavour.
It grows between 1900 and 2200 meters above sea level, which contributes to the development of rich and intense flavours.
It has been fully cured by drying, which enhances the concentration of flavors and gives it a full and balanced body.
They are certified organic, which means they are grown and processed with the high standards of organic farming practices.
It features notes of cherry, strawberry, and raspberry syrup, which impart a distinctive and rich taste.
Shop more coffee beans
| | |
| --- | --- |
| Weight | 1 kg |
| Dimensions | 2 × 2 × 2 cm |