STANLEY Adventure All-in-One Boil + Brewer French Press Coffee Maker
17.00 د.ك
Brand: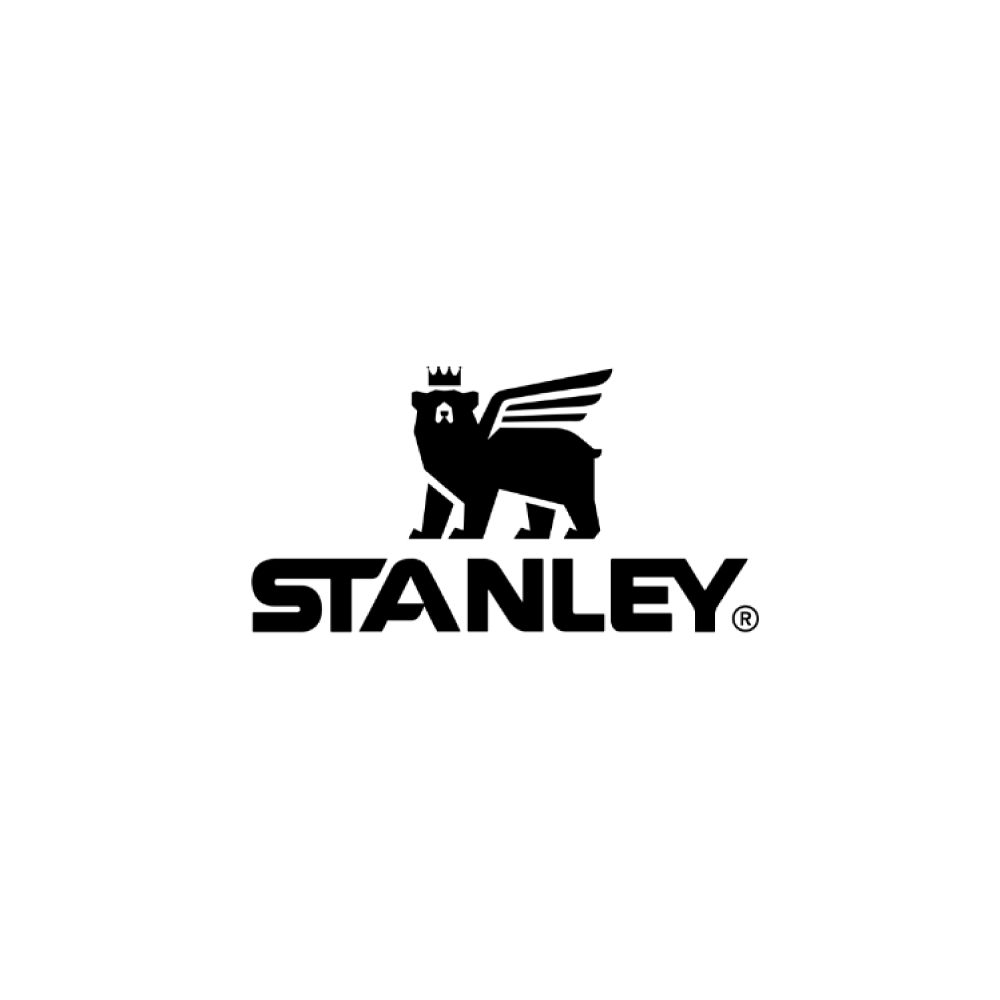 STANLEY
French Press Coffee Maker 2-in-One
Non-soluble lid ensures safe brewing and prevents coffee from leaking.
Made from 18/8 stainless steel.
Small design with a foldable handle makes it easy to carry on trips and store.
Easy to use thanks to the all-in-one design for pressure brewing and water heating via the kettle.
Dishwasher safe, making it simple and easy to clean.
Only 4 item(s) left in stock.
---
2-in-1 Travel Coffee Maker
Looking for an easy way to make traditional Arabic coffee? If so, the Stanley French Press Coffee Maker is the perfect choice for you.
The Stanley French Press Coffee Maker is made from stainless steel, making it strong and durable and can be used for many years to come. It features a simple, easy-to-use design, making it perfect for beginners.
Technical Details:
Brand: Stanley
Capacity: 34 ounces (1 liter)
Color: Silver
Material: Stainless steel
Product dimensions: 10.9D x 10.9W x 19.3H cm
Special feature: User manual
Key Features:
Breathable, non-soluble nylon lid.
Strength and durability: Made from 18/8 stainless steel, which is highly durable.
Small design: Features a small design with a foldable handle, making it easy to store and carry in a backpack or travel bag.
Ease of use: You can heat the water in the kettle and add the ground coffee, then simply press down on the plunger and the coffee will be ready.
Dishwasher safe.
How to use the coffee maker:
To make coffee using the Stanley French Press Coffee Maker, follow these steps:
Add 3 tablespoons of ground coffee to the filter in the top of the maker.
Add 12 ounces (350 ml) of hot water to the maker.
Close the maker tightly and shake it well for 30 seconds.
Let the coffee cool for 4-5 minutes.
Strain the coffee to get a cup of delicious Arabic coffee.
Shop more Stanley products