NanoFoamer Lithium with 2 Nanoscreens
19.90 د.ك
Brand: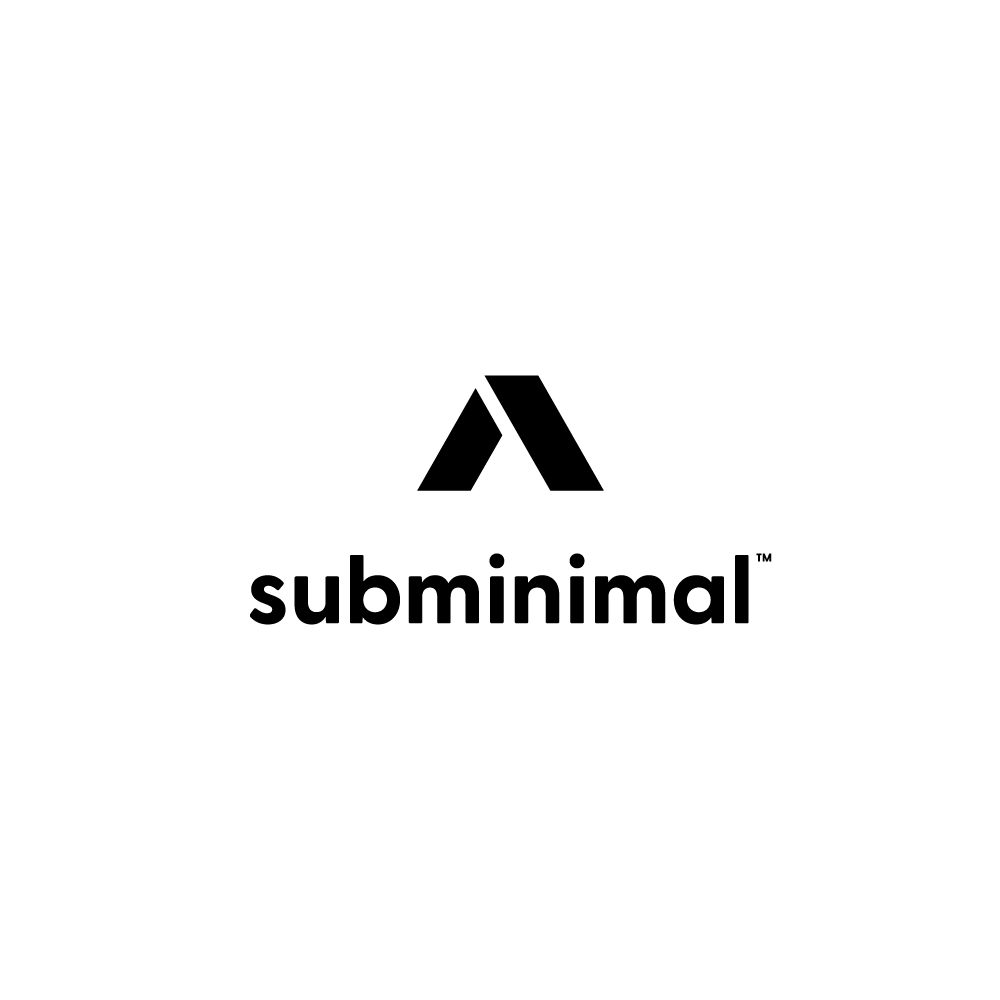 Subminimal
Lithium Milk Frother Equipped with Dual Nano Screen
Perfect milk froth
Portable design
Powerful and efficient
Easy to clean
Versatile
Easy to use
Only 1 item(s) left in stock.
---
Lithium Milk Frother with Dual Nano Screen
Are you looking for an easy and quick way to make the perfect milk froth for your favorite cup of coffee or tea? Then you need the Lithium Milk Frother with Dual Nano Screen!
This powerful and efficient frother features a dual nano screen that allows you to easily adjust the froth's density. You can choose between a soft, creamy froth or a dense, bubble-rich froth.
Thanks to its portable design, you can use the Lithium Milk Frother with Dual Nano Screen anywhere, anytime. It's perfect for use at home, in the office, or even on the go.
Technical Details:
Brand: Subminimal
Power: 3.7 volts
Battery Type: Lithium-ion battery
Charging Time: 2 hours
Run Time: 30 minutes
Capacity: 150 ml
Dimensions: 15 cm x 7 cm x 7 cm
Key Features:
Dual nano screen for adjusting froth density
Portable design for easy use anywhere
Powerful and efficient for making perfect milk froth
Easy to clean
Usage Instructions:
Fill the desired container with milk.
Hold the container firmly.
Press the button to start frothing.
Continue frothing until you achieve the desired froth.
Product Care:
After use, rinse the frothing blades with warm water and soap.
Do not place the frother in the dishwasher.
For storage, remove the battery from the frother.
Get your Lithium Milk Frother with Dual Nano Screen today and start making perfect milk froth in minutes!