Lunar 2021 Edition Black
90.00 د.ك
Brand: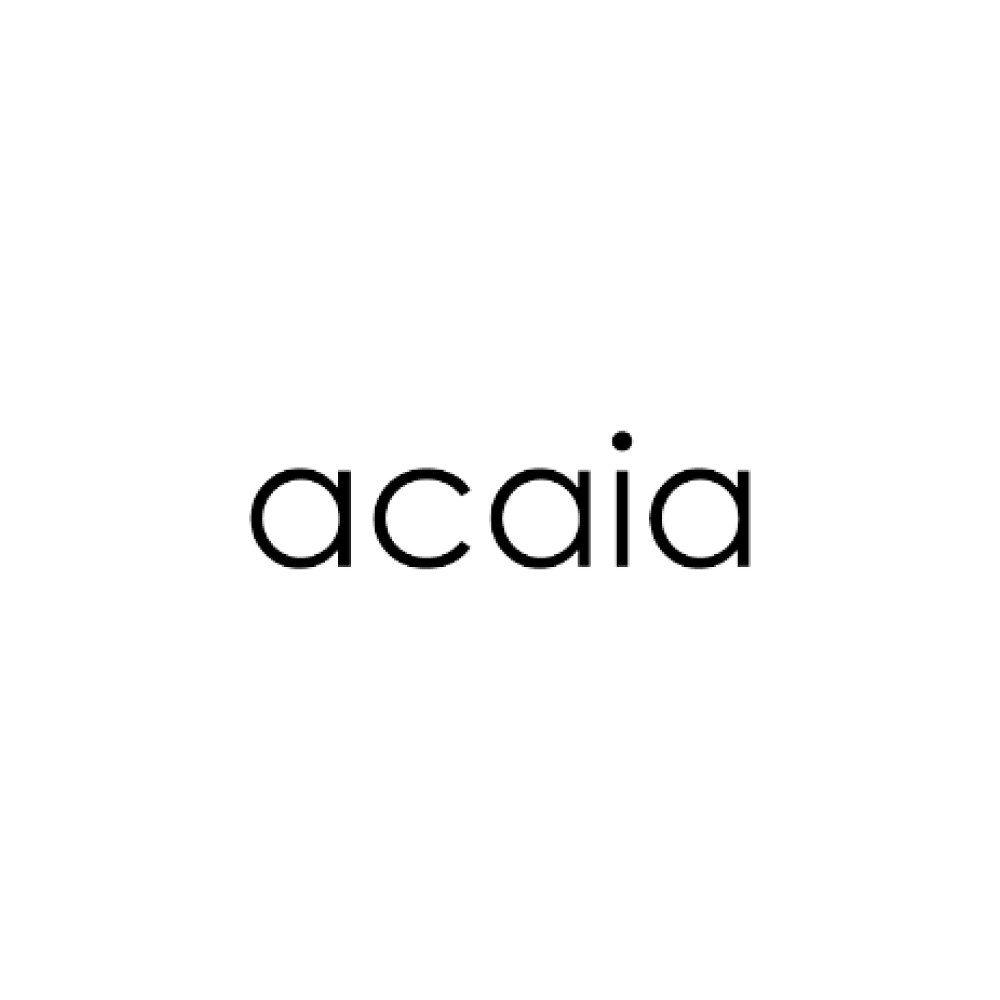 Acaia
Only 1 item(s) left in stock.
---
Product Description:
The Lunar Edition scale in Black by Acaia is a compact, waterproof scale designed specifically for espresso brewing. Drawing on Acaia's expertise in technology and aesthetics, this scale is both functional and visually stunning. Crafted with a premium quality aluminum body, it features a sleek matte black finish and a white digital display that provides clear and instant data.
Key Features:
Precision Brewing: The Lunar scale is engineered to deliver consistent precision for espresso brewing. With its fast, responsive, and accurate weighing technology, it ensures precise measurements to achieve optimal extraction results.
Compact and Waterproof: Designed to fit perfectly on the drip tray of any espresso machine, the Lunar scale is compact and water-resistant. Its durable aluminum body withstands daily use and makes it suitable for professional environments.
Versatile Functionality: The built-in timer, along with auto-timing and auto-tare modes, provides convenient brewing assistance regardless of the espresso machine you're using. These features streamline your workflow and contribute to consistent brewing success.
Bluetooth Connectivity: Connect the scale to Acaia's app via Bluetooth to access advanced settings and collect data. This connectivity enhances the scale's functionality and allows for easy customization.
Flow-Rate Indicator: The Lunar scale features a new Flow-Rate Indicator, offering real-time visual feedback on your extraction. This allows you to monitor and adjust your brewing for more consistent shots and precise espresso extractions.
Customizable Parameters: Brew your espresso according to your preferences with customizable parameters. The Lunar scale offers a range of automated brewing modes and a Tare Save feature that saves the weight of your preferred dosing container for convenience.
Accessories and Warranty: Optional accessories such as the Lunar Weighing Plate, Lunar Base, and Lunar Carrying Case are available separately. The Lunar scale includes a heat-resistant pad and a 100g calibration weight. Acaia provides a 2-year limited manufacturer's warranty, which covers water damage.
Elevate your espresso brewing with the Lunar Edition scale in Black from Acaia. Experience its precision, versatility, and sleek design that seamlessly integrates with your espresso machine. With customizable parameters, real-time extraction monitoring, and advanced connectivity, this scale is a valuable tool for achieving perfect espresso extractions.