LELIT 57 Coffee leveler
16.70 د.ك
Brand: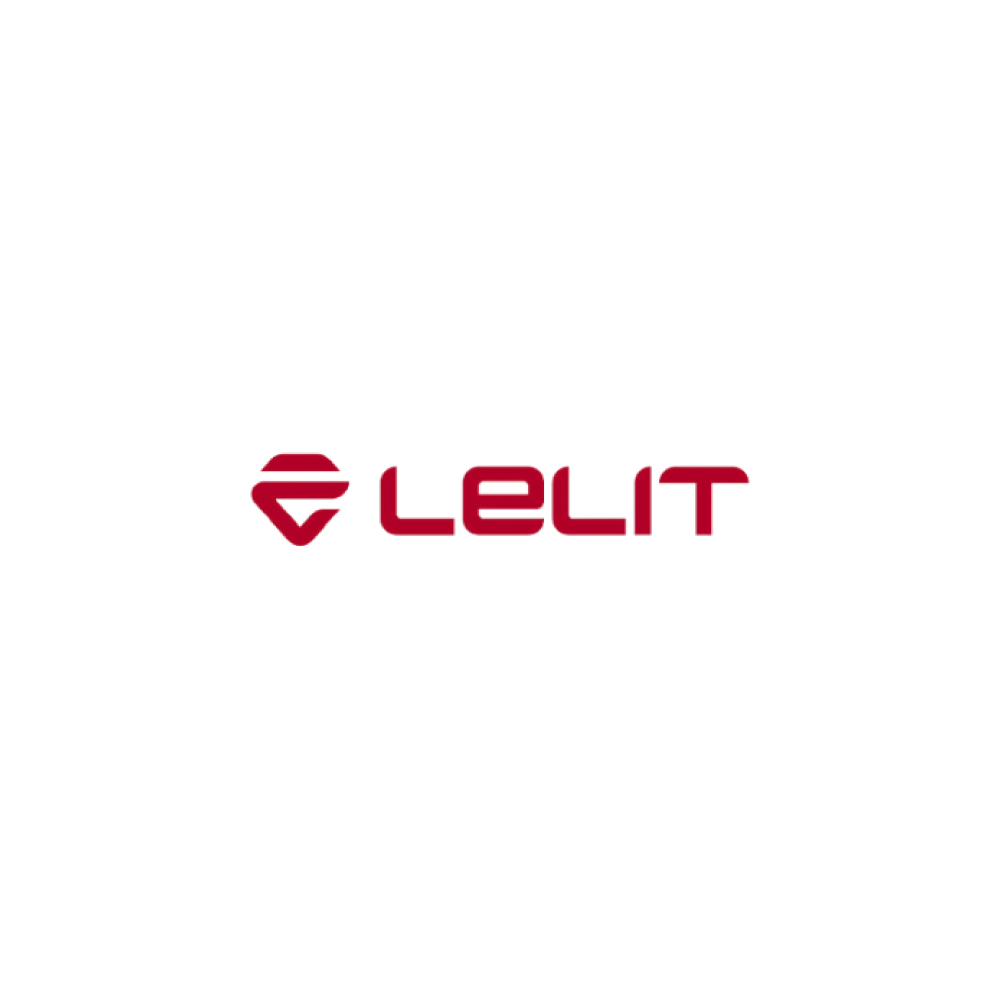 LELIT
Perfect distribution for consistent extraction and enhanced espresso flavor.
Adjustable height for a secure grip and precise distribution with different filter sizes.
Polished stainless steel head for durability, reliability, and easy cleaning.
Designed and manufactured in Italy with professional technology and components.
Specifically designed for the LELIT57 filter series, ensuring optimal distribution.
Angled fins and adjustable height for improved espresso extractions.
Enhances home brewing experience with professional-quality espresso extractions.
Only 1 item(s) left in stock.
---
LELIT 57 Coffee leveler PLA472A
The Lelit Coffee Leveler is a precision tool designed to evenly distribute coffee powder in the coffee filter for optimal tamping and extraction. It is suitable for use with both LELIT58 and LELIT57 groups, providing professional-level distribution capabilities for home baristas.
Key Features:
Perfect Distribution: The coffee leveler ensures that the coffee powder is evenly distributed in the filter basket, creating a level surface parallel to the dispensing plane. This promotes a consistent extraction and enhances the flavor of your espresso.
Adjustable Height: The non-slip handle of the leveler has an adjustable height, allowing for a secure grip and adaptability to different filter types within the LELIT57 category. This ensures precise distribution regardless of the filter size.
Stainless Steel Head: The leveler is made with a polished stainless steel head, which comes into contact with the coffee powder. This material choice guarantees an effective, reliable, and long-lasting product that is also easy to clean.
Made in Italy: All Lelit products, including this coffee leveler, are entirely designed and manufactured in Italy using professional technology and components commonly found in commercial settings. This ensures high-quality craftsmanship and performance.
Technical Features: The leveler is designed specifically for LELIT57 filter series, with a stainless steel head and a black satin aluminum handle. It has a diameter of Ø 57mm and a depth of 35mm, providing optimal distribution for espresso extraction.
Improve Espresso Extractions: Proper distribution of coffee grounds is crucial for achieving exceptional espresso extractions. The Lelit coffee leveler's three angled fins and adjustable height help ensure even distribution in the coffee puck before tamping, leading to more consistent and flavorful shots.
Enhance your espresso brewing with the Lelit Coffee Leveler. With its precise distribution, adjustable height, stainless steel construction, and Italian craftsmanship, it is an indispensable tool for home baristas seeking professional-quality extractions.