WExSUJI Mini Roaster 100
420.00 د.ك
Brand: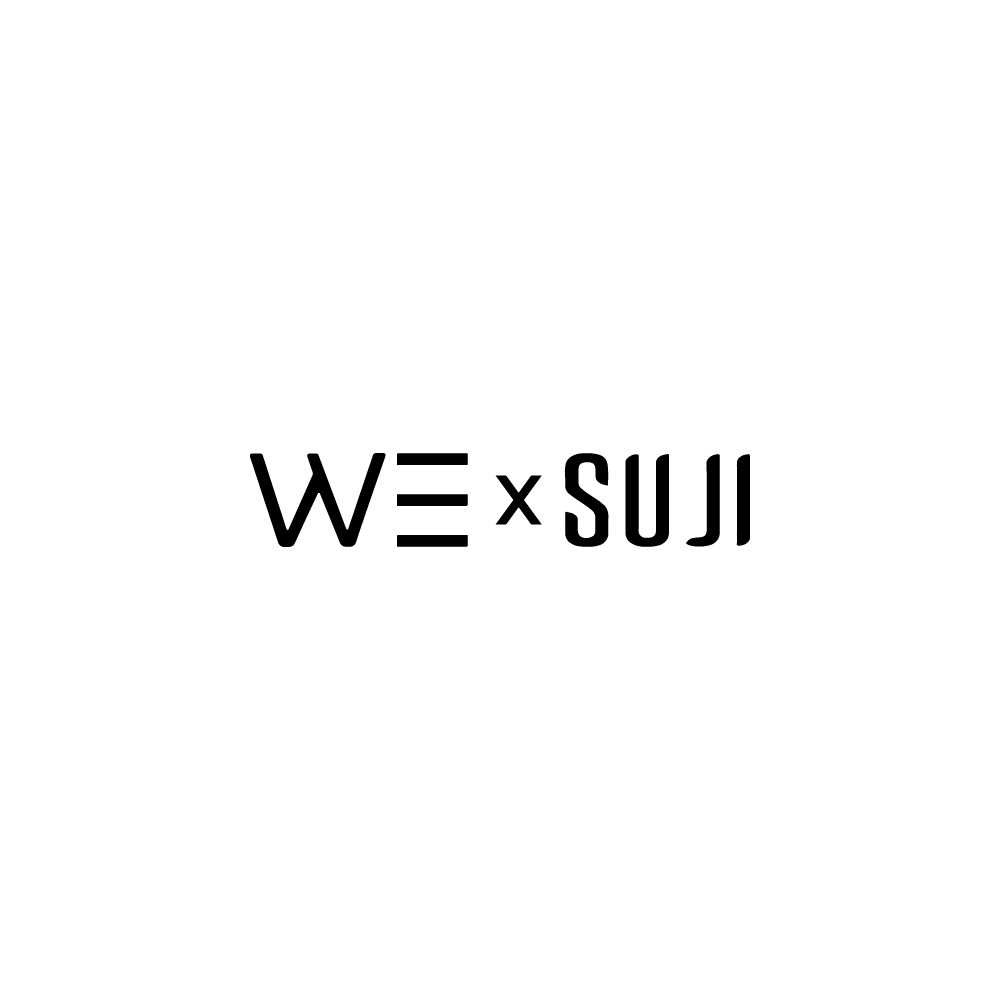 WExSUJI
Compact and lightweight portable toaster.
Flexibility to operate with gas.
Easy to control with flame and airflow controls and a digital display.
Sturdy and durable construction made of stainless steel.
High-level performance with a glass window to observe the color change of coffee beans and a fast cooling fan.
Low power consumption of only 35W.
Compact, compact and easy to use.
High capacity and multi-level control.
Safe design with thermo handle.
Versatility and ease of cleaning.
---
WExSUJI Mini Roaster 100
The WiX Sooji Mini Roaster 100 Coffee Roaster is a portable gas powered mini roaster, made of 2mm thick stainless steel. Here is some key information:
Technical Specifications

:
Brand: WE×SUJI.
Dimensions: 344 x 313 x 362 mm.
Weight: 9.95 lbs.
Wattage: 35 watts.
Bowl capacity: 120 grams.
Bowl rotation speed: 50 revolutions per minute.
Roasting pan material: 304 grade stainless steel.
Gas Type: Liquefied Petroleum Gas (LPG)
Colours: yellow.
Key Features

:
Small in size and light in weight, making it easy to carry and store anywhere.
Easy to control roasting temperature and air flow with available control features and a digital display.
Sturdy and sturdy construction provides reliability and makes this roaster sustainable and easy to maintain.
The roasting pan door design includes a glass window to observe the color change of the coffee beans during roasting.
It has a high level performance with a cooling fan that speeds up the process of cooling the beans after roasting.
Efficient power consumption of only 35 watts.
Motorized bowl with safety element.
Versatile as it can be used to roast coffee, coffee, nuts, grains and more.
The interface is simple and easy to use, making it easy to operate and adjust its settings for beginners.
Easy cleaning thanks to the removable crumb tray.
Box contents:
Canned gas converter.
Sample scoop.
collection bag.
power cord.
brush.
Shop more WExSUJI products