Hario Largo Tea Dripper 350ml
14.50 د.ك
Brand: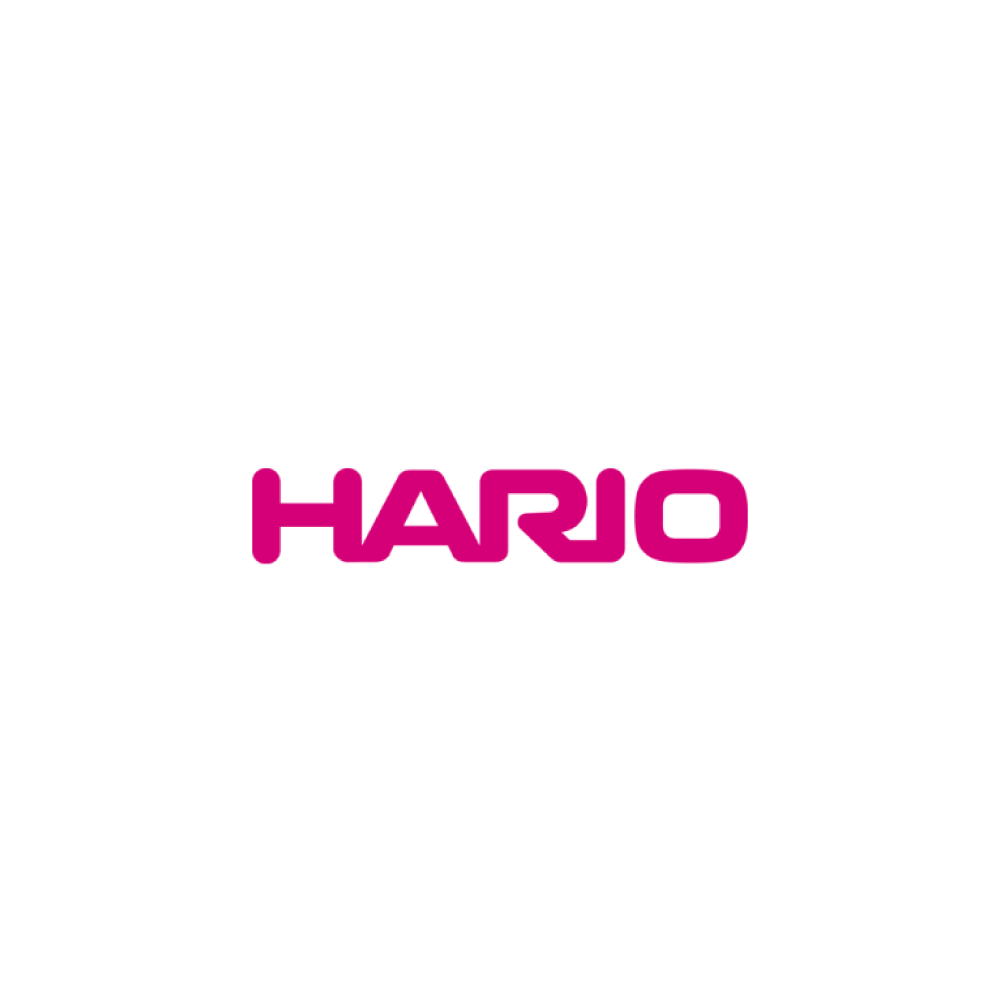 Hario
Hario Largo 350ml Tea Brewing 
Features a silicone base with a heat-resistant glass top.

 

Designed with a circular vessel that allows maximum space for tea leaves to move and steep freely.

 

The set allows for steeping 350ml of tea at once.

 

A sleek modern release for enjoying Japanese green tea in a sophisticated manner.

 
Only 1 item(s) left in stock.
---
Hario Largo 350ml Tea Brewing Set
Experience a new way to enjoy the flavors of tea with a simple press of a button. Made with heat-insulating glass, the top opening has been widened to better eliminate tea aromas. As tea is best enjoyed with friends, the perfectly sized machine allows for brewing tea for two. 
Technical Details:
Brand: Hario

 

Material: Stainless Steel / Glass

 

Color: Transparent

 

Product Dimensions: L x W x H 15 x 12.3 x 15 cm

 

Weight: 390 grams

 

Capacity: 350ml

 

Manufacturer: Japan

 
Key Features:
Designed to allow tea leaves to move freely in the water for better infusion and a clearer, purer taste.

Freedom to adjust the amount of tea leaves to water ratio.

 

Easy-to-use and extract with the press of a button.

 

Suitable for brewing hot and cold tea.

 

The set includes an upper tea infuser with a built-in filter and extraction button.

 

Comes with a stand for the upper infuser and lower vessel.
Shop more Hario product