Ethiopia Sidamo 250 g filter/espresso
5.00 د.ك
Brand: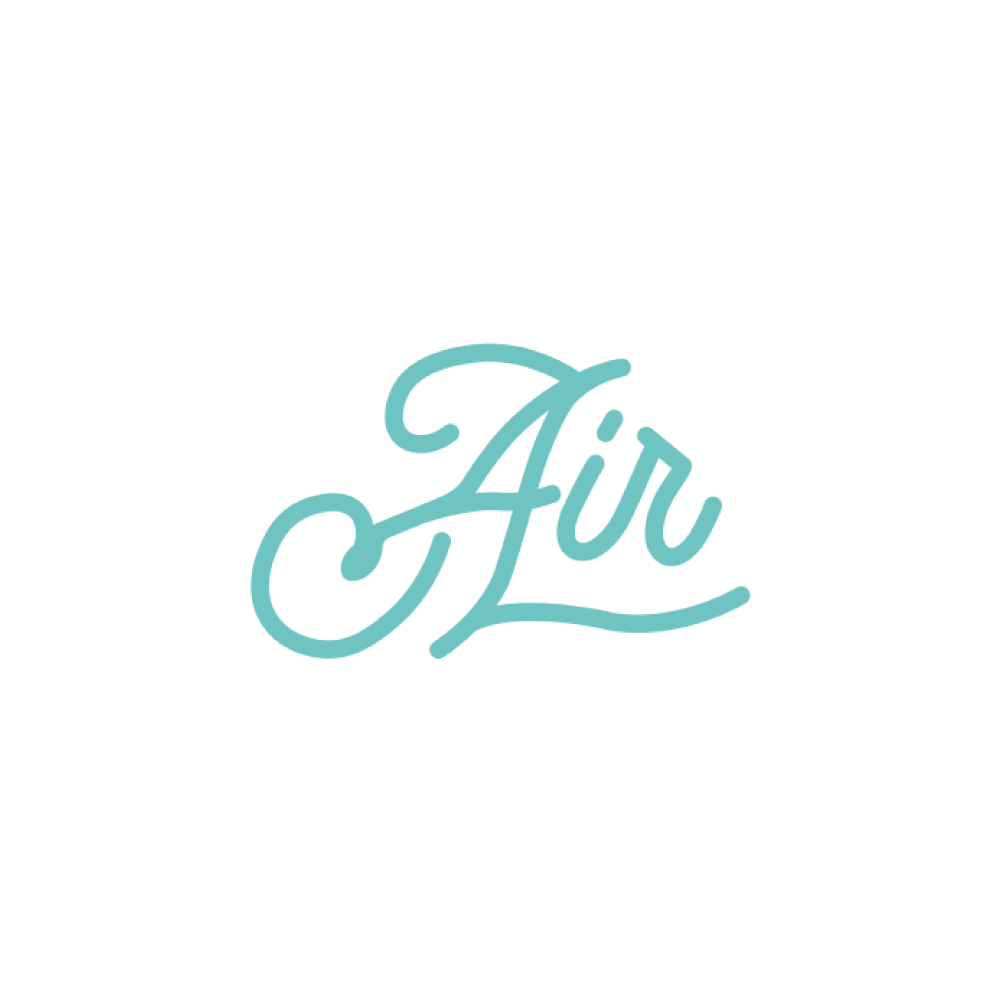 Airroastery
Ethiopia Sidamo Coffee 250g: filter/espresso, distinctive specialty coffee beans, suitable for preparing drip coffee or espresso.
Only 11 item(s) left in stock.
---
This special coffee from Sidamo Ethiopia comes with roasted beans suitable for espresso and filter
Information about coffee:
Name: Ethiopia Sidamo Coffee

Country: Ethiopia

Breed: Heerlium

Altitude: 1700-1750 meters

Processing: dried

Flavors: Fruits, blueberry, strawberry, grape

Rating: Score 86.