Hario Cold Brew Coffee Bottle Black
12.00 د.ك
Brand: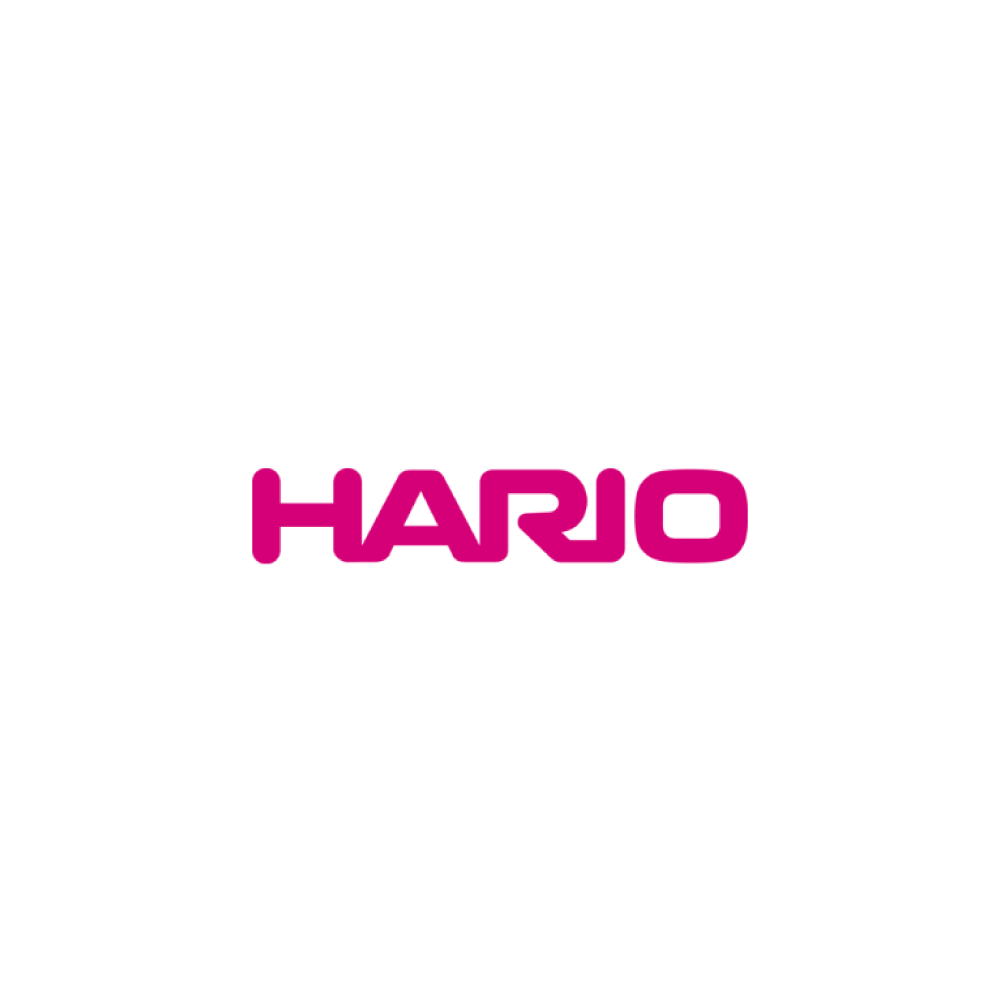 Hario
About this item
Capacity: 700 Milliliters
Brand: Hario
Color: Brown
Special Feature: Manual
Material Glass: Silicone

Perfect for brewing cold iced coffee by just adding coffee grounds and water

Put the coffee grounds in the strainer and set the lid

Gently shake the bottle to start the extraction

5 Cup Capacity

Heatproof glass
Only 4 item(s) left in stock.
---
 Hario Cold Brew Coffee Wine Bottle 700ml Black from air roastery
Making iced coffee is super easy with HARIO Cold Brew Coffee Filter-in Bottle!
Start by adding ground coffee and water.
Place the ground coffee in the strainer and attach the filter top.
Position the spout on top of the bottle and slowly pour water into it.
Insert the stopper into the spout and gently shake the bottle to initiate the extraction process.
Refrigerate your drink for approximately 8 hours.
Finally, indulge in your homemade cold brew and enjoy!
Please note that the above instructions have been adapted for clarity and are not endorsed or affiliated with HARIO.
Shop more Hario products